RISE ABOVE TODAY'S CHALLENGES
Your Partner for
Faster

,

Stronger

Growth

Grow with us. Together we will achieve more than
we ever thought possible.




We Help You Grow
Faster
We work quickly to execute your unique growth plan, so you begin seeing results sooner. We also know steady scaling takes time, so we continue to monitor, adjust, and cultivate your strategy to ensure your brand's continued success.
Here's What Faster Growth Looks Like
An increase in quality monthly leads.
A surge in average deal size.
A more productive sales and marketing team.
A pattern of long-term, sustainable business growth... up to 20x your current state!
Are you ready for this
kind of rapid growth?
Your Future Could Look Like This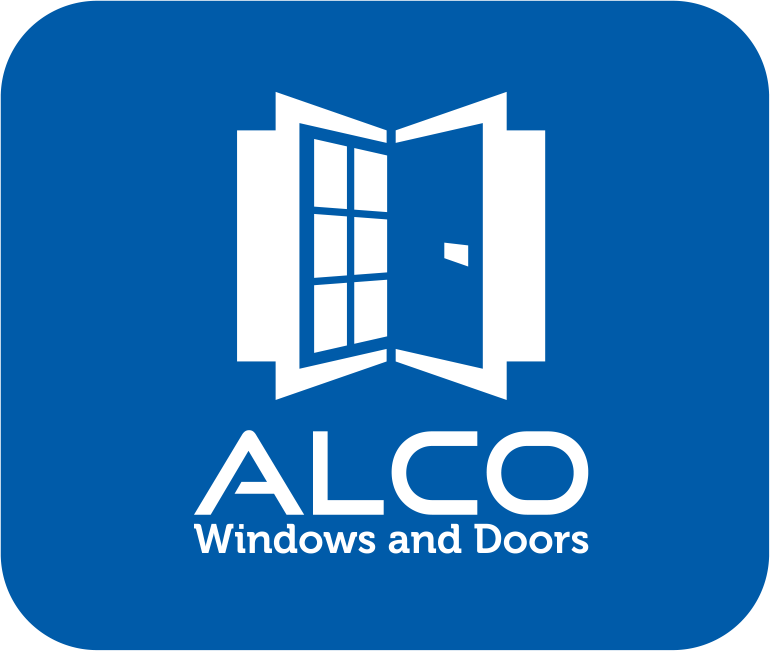 Alco Windows & Doors
| Miami, FL
Armed with a rugged determination to build a customer-focused company, Luis Alvarez founded Alco Windows and Doors in 2017. With one pick-up truck, limited inventory, and prior industry experience, he partnered with us to take his company to the next level.
In just 48 months

we´ve helped
Alco Increase from 25 leads per month to over 700!

Jump from $500k to a projected $16 million in annual sales.

Gain over 300 five-star reviews from happy customers across South Florida.
Wow, right? There's more!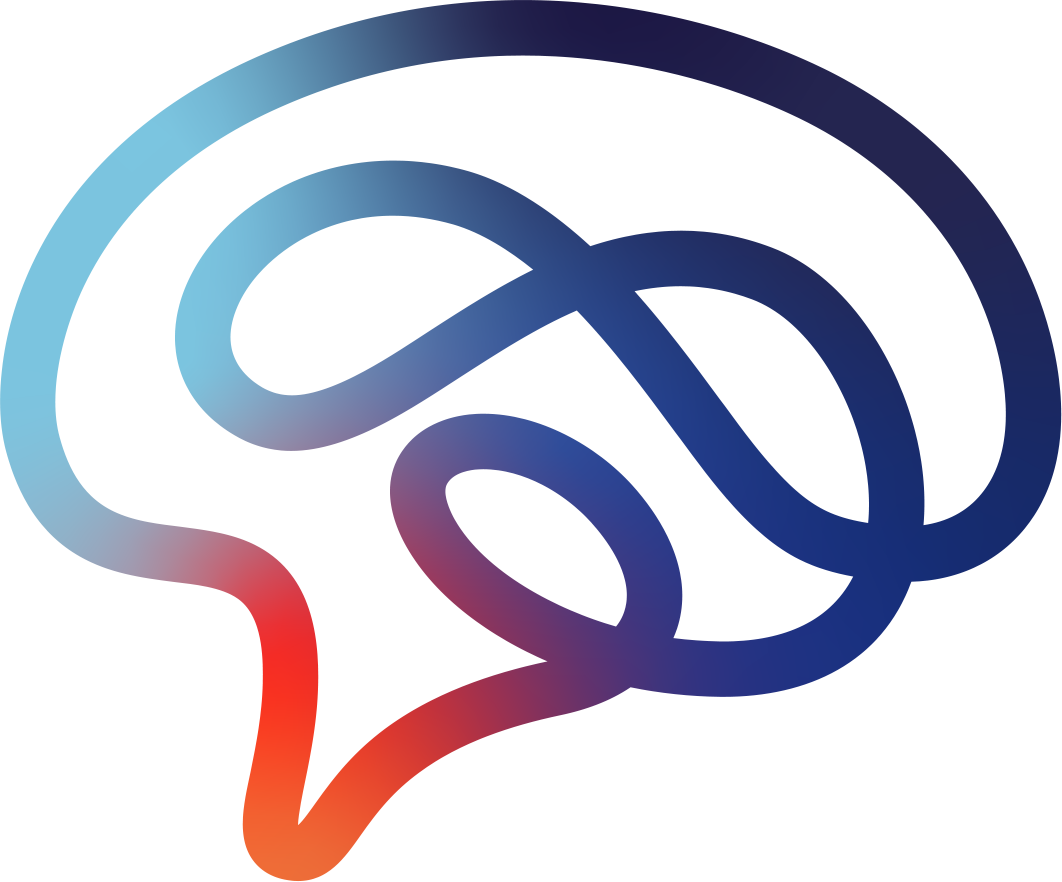 We Build
Smarter


Strategies, Together

The standard way of reaching customers has changed DRASTICALLY in just a few years. It takes much more than a website and some digital ads to succeed in today's market. You need to be where your customers are AND know who they are. We help you build the best approach for successful connections.

We'll work with you to create a custom growth strategy that actually works with today's audiences. What do our smarter growth strategies look like?
We test every message to see what resonates with customers in your target market. We use cutting-edge testing techniques to get the job done.
We build out growth plans based on user feedback.
We grow stronger organizations by streamlining sales-marketing communication and productivity.
We constantly stay on top of the latest and greatest strategies to ensure we're always improving.
Together,

we'll work together to track progress and adjust our tactics along the way. The results? Your business continues growing steadily and sustainably.
Now that's a

smarter




growth strategy!
Your Future Could Look Like This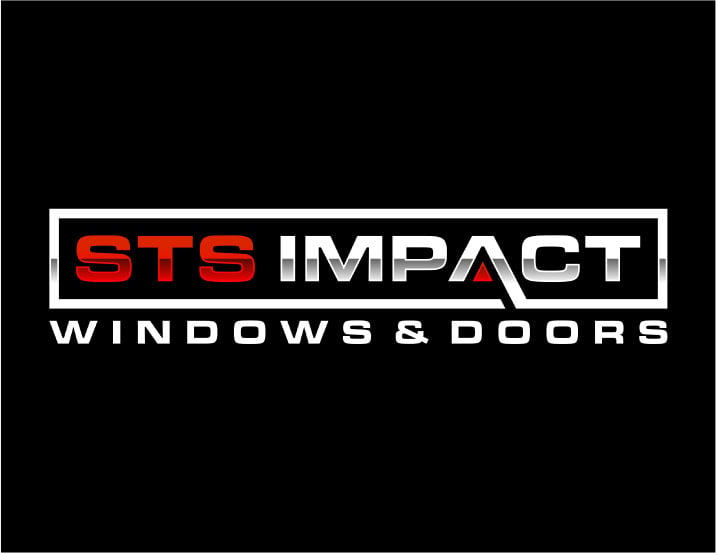 STS Windows & Doors
| Boca Raton, FL
Owner Nathan Stapleton struggled to stand out in a crowded crop of competitors in the impact window and doors industry in South Florida. We helped him turn things around by building a growth strategy tailored to his business.
In just 48 months

we helped
STS Build a fully-customized 12-month sales and marketing strategy roadmap.

Conduct sales training sessions to increase consultation and customer close success.

Build a "lead to close" pipeline that boosted the company from 25k to 650k in monthly sales!
Whole company growth is possible!
We Make Your
Business Stronger
Business growth is a sprint inside of a marathon. Quick wins are critical, but real development can't plateau. How do you prevent slowdowns? You need a continually evolving, data-driven maturation system.
Our stronger growth plans look like this:

We focus on building your brand so you can charge more and attract higher-quality customers.

We increase your customer's lifetime value by ensuring they have an amazing experience with your company from start to finish.

We create a comprehensive sales strategy that helps you increase close rates and grow revenue.

We work with you to build a team of A-players that can execute your long-term growth plans. The result?
Rizen

will help you build a framework that will help your business sustainably grow monthly and yearly.
Your Future Could Look Like This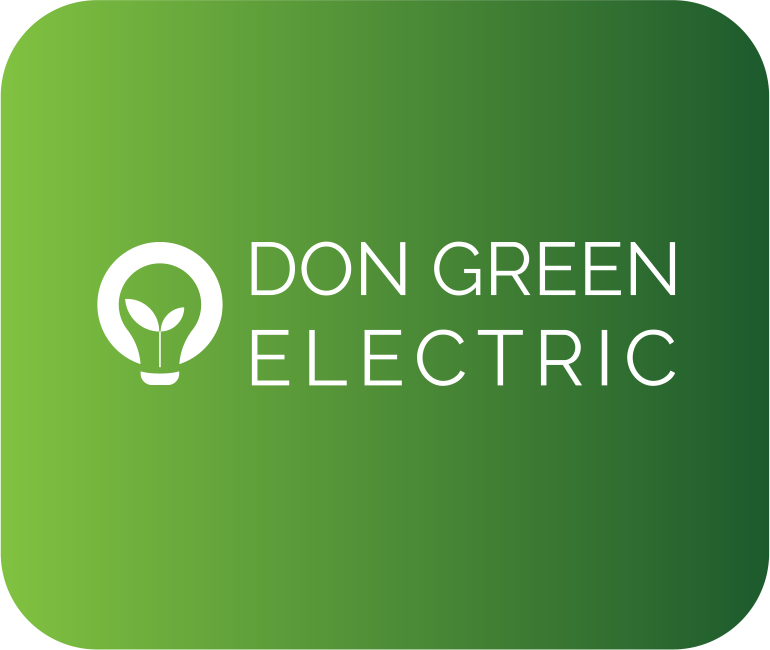 Don Green Electric
| Stuart, FL
Don Green Electric wanted to keep growing across the region. In particular, they weren't seeing a meaningful increase in leads and website traffic. The company was unsure if its marketing efforts were winning or losing.
Thanks to a long-term growth strategy we helped Don Green Increase in new leads by 200%

Boot unique website visits by 433%

Generate $130,000 in new revenue
resulting from paid and organic search campaigns
(and counting!)
What Services Do We Offer?
Our mission is to build stronger businesses. We create sustainable meaningful growth by engaging, educating, and empowering every stakeholder.
We have a wide range of offerings to fit your particular needs, including