Struggling with
generating leads

for your high-ticket home service business?

Our custom DWY (Done-With-You) Accelerator Program empowers you to drive quality leads and appointments, turbocharging your growth consistently.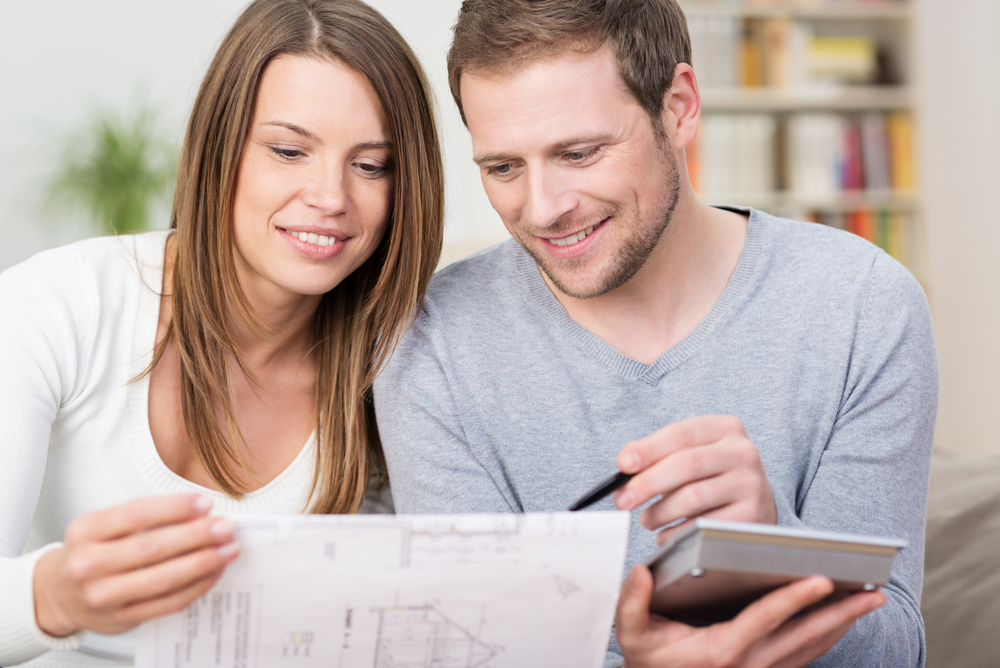 Why It's More
Critical

Than Ever?
Homeowners went from requesting 2-3 Estimates in 2019 to 4-7 on average in 2022.
The demand for quality construction has never been greater among consumers...Yet even the best in the business can need help to keep up with the influx of new project requests.
With higher internet activity in 2022, more homeowners went online to research local remodeling pros.
Construction Professionals are Feeling the Squeeze.
78
%
of projects
go to the first contractor who gets to a lead.
78
%
of remodeling contractors
have trouble following up with unsold leads.
8.5
%
increase in close rate
with an automated follow-up to unsold leads.
This is
How

You Succeed.

Companies identified as best-in-class are winning on customer experience by:
Answering popular questions about price and comparisons on their websites and blogs.
Using Live Chat and chatbots on their website to respond to leads within 90 seconds.
Leveraging email marketing to stay connected with customers and prospects.
Create a system to request reviews once a job is complete by sending short surveys or pointing them to review sites like Google, Yelp, and Houzz.
Showing before and after pictures on their websites and social media profiles to build trust with future customers.
Offering Educational content like inspirational Lookbooks and budget planning ebooks to engage an interested prospect further.
How Do You Do It All?
We have your team here!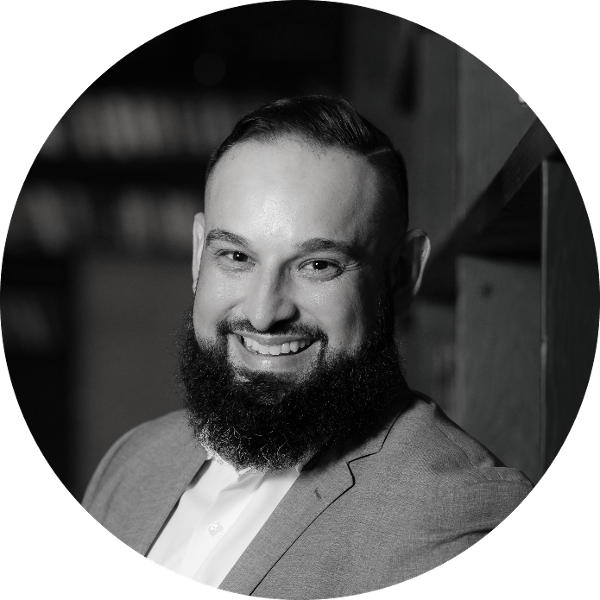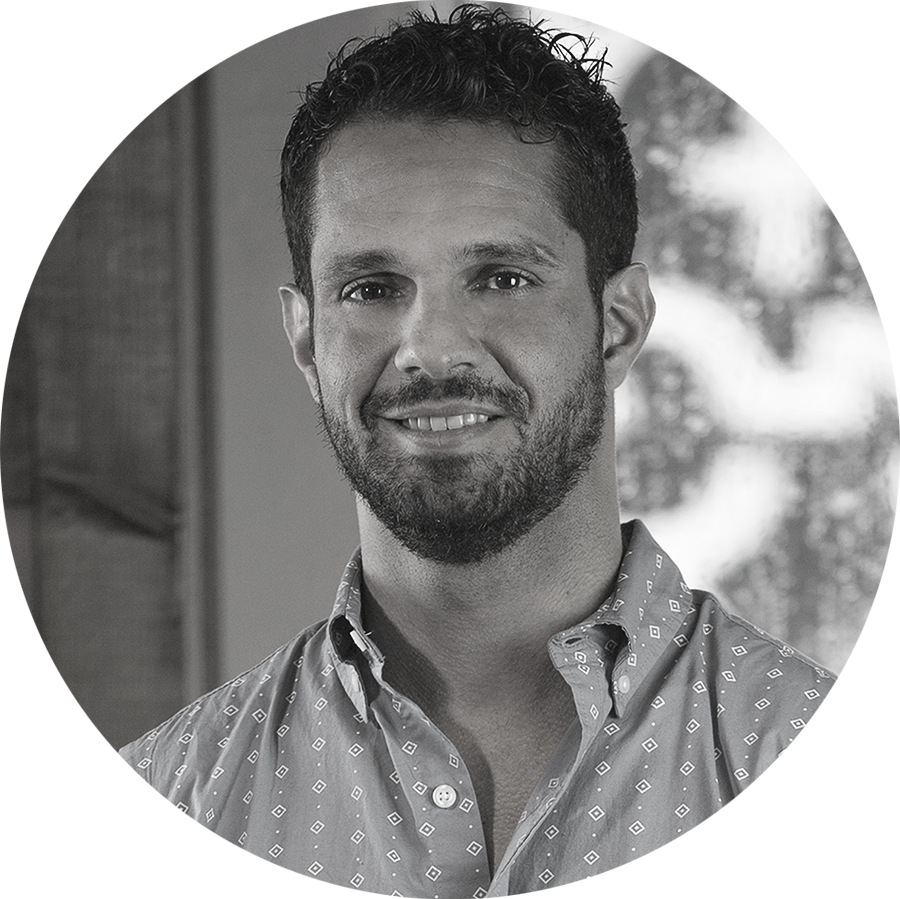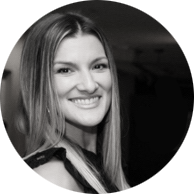 Nichole Mena
Tech Director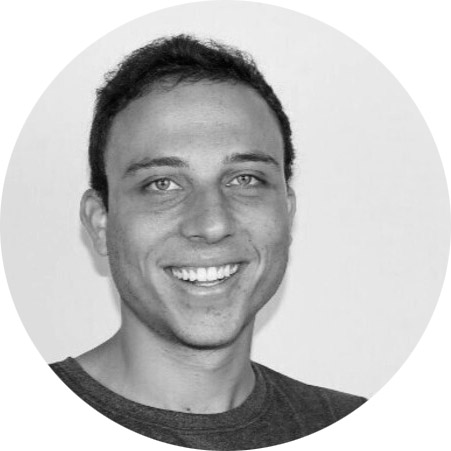 Leon Zugman
Growth Marketer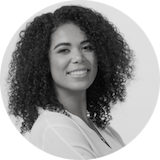 Rosabell Jimenez
Account Manager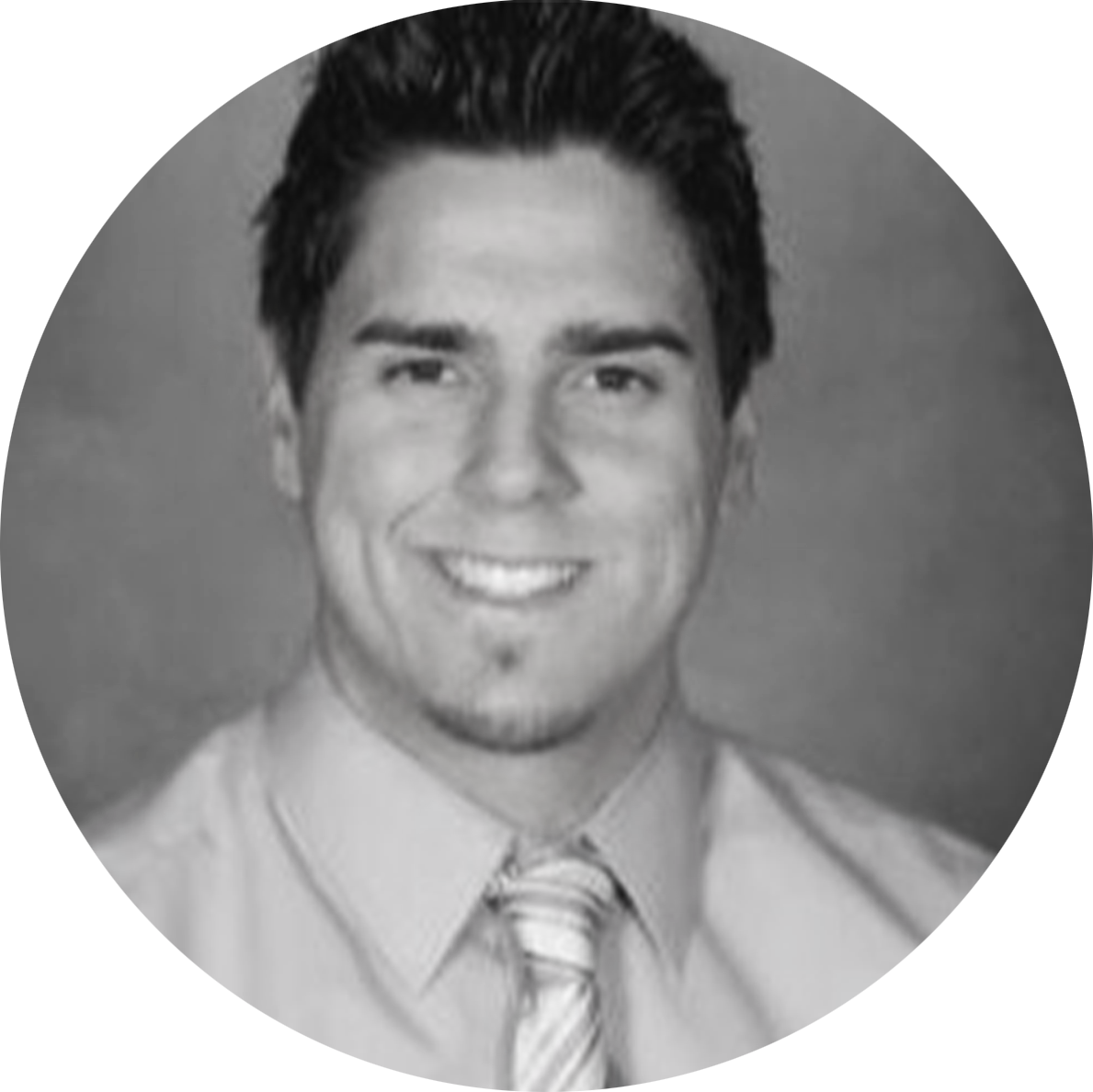 Jeffrey Lambert
Content Manager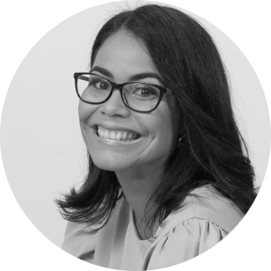 Rossie Peralta
Digital Project Manager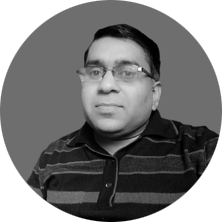 Chandra Singh
Google Ads Manager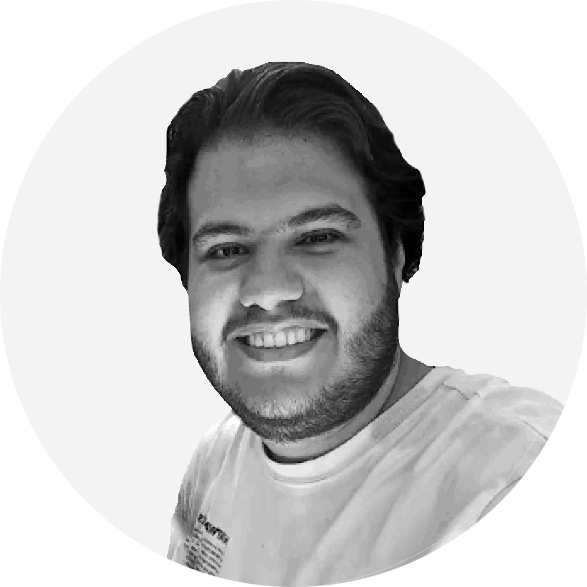 David Betancourt
Paid Media Specialist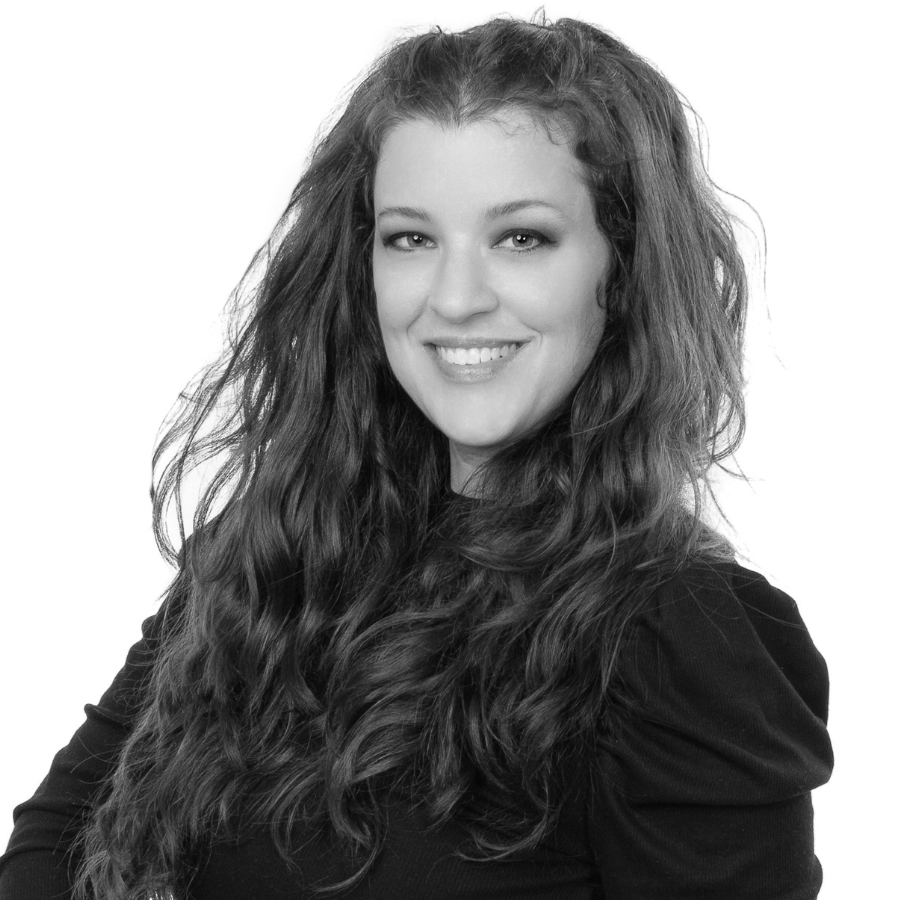 Elizabeth Daniels
Social Media Manager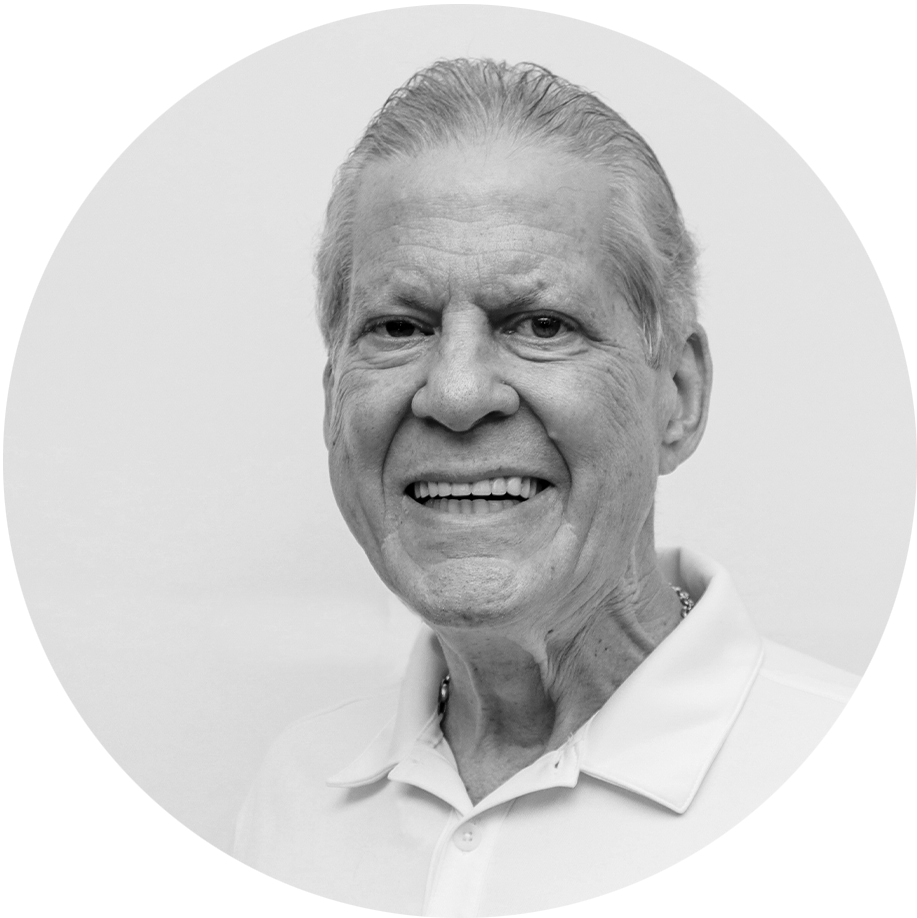 Allan German
Business Development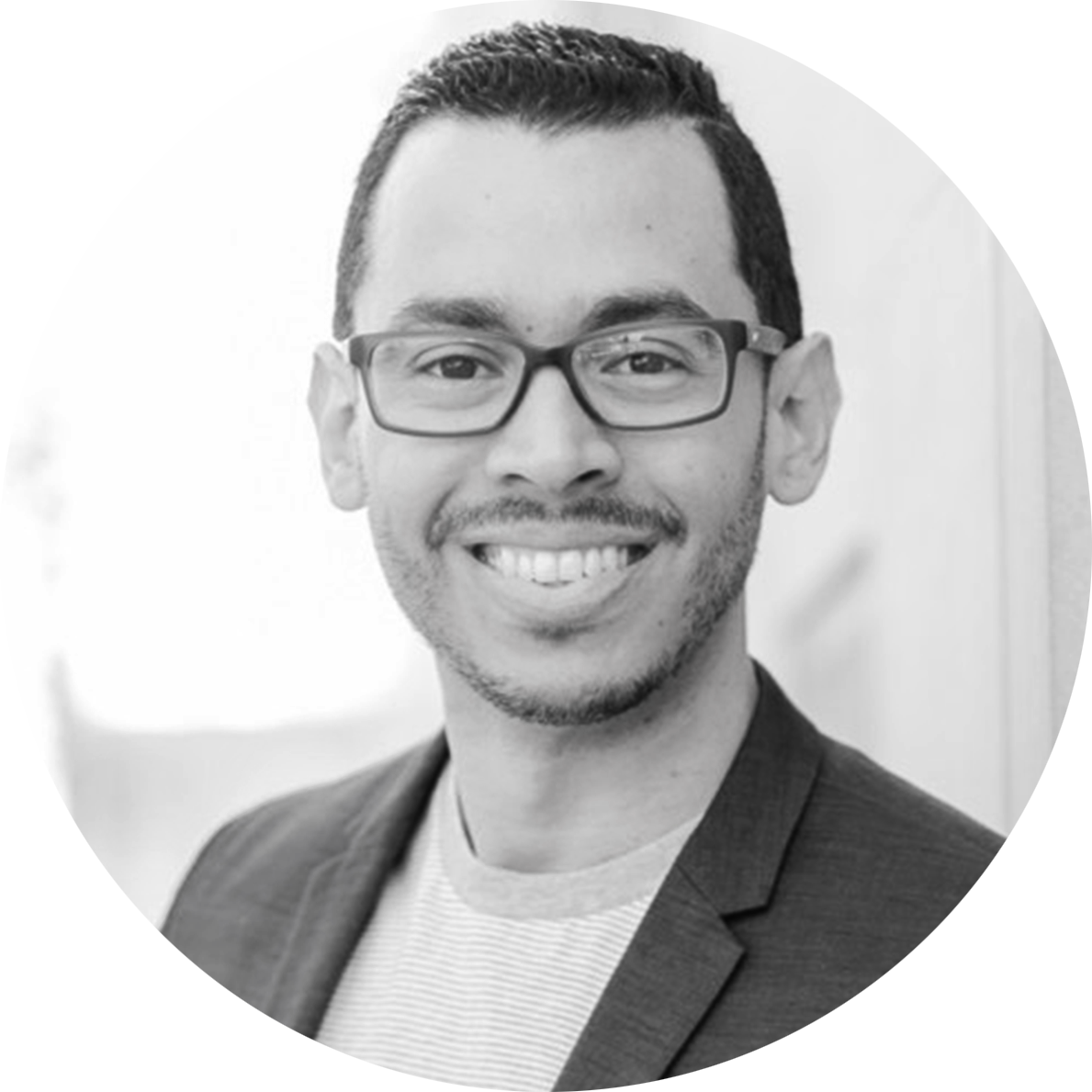 Joel Rivas
Graphic Designer
The Path to Success, Hand in Hand
High Ticket Home Services Accelerator
Here is exactly what we do in 90 days:
Comprehensive Market Analysis
We'll dive deep into your niche, understanding your competition's strengths and pinpointing areas of opportunity. With this landscape awareness, we can fine-tune our approach to give you a competitive advantage.
Hands-on Lead Offer Creation
We'll help you develop compelling lead offers explicitly catering to your target audience. These aren't generic resources but value-packed tools that your potential customers will find irresistible.
Customized Sales Funnel Design
The Accelerator includes a tailored sales funnel strategy that attracts and diligently nurtures leads throughout their journey. With our proven blueprint adjusted to your unique business, we aim for maximum conversions.
Expert Lead Generation Coaching
Your team will receive hands-on coaching from our lead generation maestros, mastering cutting-edge digital marketing techniques that resonate with high-ticket home service customers.
Ongoing Feedback and Support
Our commitment doesn't end at strategy creation. Expect regular check-ins, group coaching sessions, and direct access to our team to ensure you're always on track. Our shared goal? A consistent surge in your qualified appointments.
A solution that scales with your business's growth.
DWY methodology ensures your team gains long-term skills and strategies.
A proven approach tailored for high-ticket home service businesses.
An entry price designed for value, with a clear roadmap to our premium offerings.
What You Get Through Our Coaching
Custom CRM Implementation
A CRM explicitly tailored for your high-ticket home service business, ensuring efficient management of leads, conversions, and customer interactions.
Comprehensive Market Analysis
Dive deep into your market to understand competitors, trends, and unique opportunities to position your services effectively.
Lead Magnet Development
Creating high-value resources to attract and engage your target audience, transitioning cold visitors into potential clients.
Sales Funnel Blueprint
A step-by-step guide for setting up and refining your sales processes, ensuring each lead is nurtured toward conversion.
Lead Generation Masterclasses
In-depth sessions exploring tested strategies to attract high-quality leads consistently.
Weekly Individual Coaching Calls for the first 90 days
Direct sessions with our expert team to address specific challenges, brainstorm strategies, and ensure consistent growth.
Group Coaching Calls
Benefit from shared learning experiences, discuss common challenges, and network with fellow high-ticket home service businesses.
Custom Ad Strategy Design
Learn how to leverage targeted digital advertising, from creative ideation to targeting and scaling for a steady flow of prospects.
Email Marketing Templates
Pre-designed, customizable templates that resonate with high-ticket clients, ensuring effective communication and engagement.
Social Media Blueprint
Harness the vast potential of social platforms to build brand awareness and generate leads.
Onboarding & Training Modules
Equip your team with the know-how of the tools, strategies, and best practices introduced.
Exclusive Networking Opportunities
Connect with other successful home service businesses for potential partnerships, collaborations, and shared insights.
Feedback and Iteration Support
Regular strategy reviews and refinements to ensure alignment with market shifts and emerging opportunities.
Priority Support Slack Channel
Quick, responsive support for any challenges or questions throughout the program.
Resource Library Access for a year
A treasure trove of tools, articles, videos, and guides for continuous learning.
Best Practices for Achieving Key Performance Indicators (KPIs)
A detailed guide to setting, tracking, and optimizing vital metrics to ensure consistent business growth.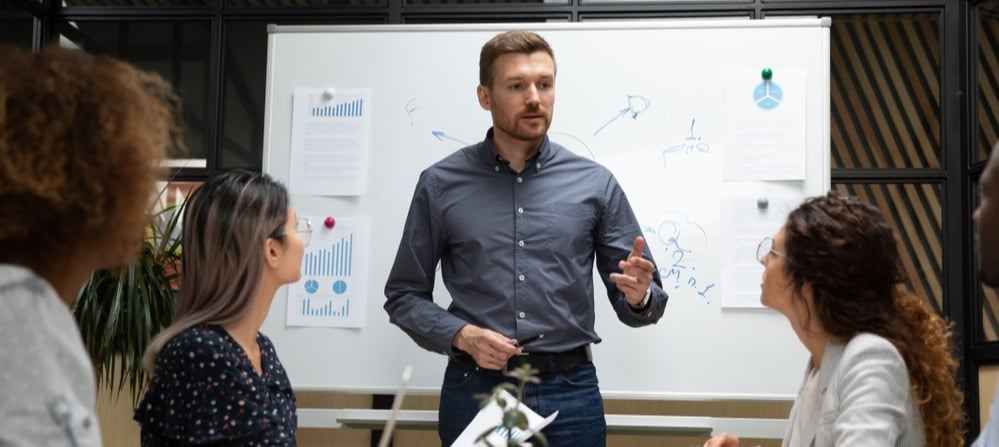 $15,000
High Ticket Home Services Accelerator
Are Your Ready to Get Started?
Let's Talk!