Delivering Your Quality Leads.
Faster.
Grow Your Business with SmartLeadGen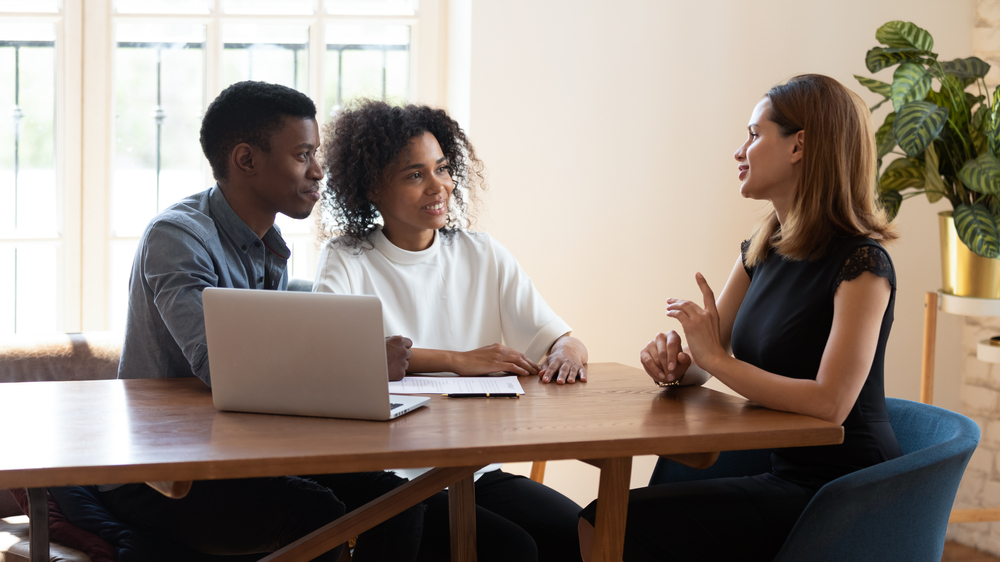 Looking for a
smarter

way to get quality leads?

We know that finding the right customers is essential to the success of your business.

That's why we developed SmartLeadGen- a complete program that delivers smarter quality leads exclusively to you faster - so you can focus on building a stronger company
How
SmartLeadGen Works
SmartLeadGen is a proven lead generation system that helps you identify qualified potential customers. Our system then helps your team qualify, nurture, and disqualify incoming leads more efficiently. Spend more time focusing on people with the best chance of becoming quality customers.
Our program helps your company:
Establish a Solid Growth Foundation
We build a completely personalized system by learning about your business, target audience, current software(s), and staffing situation.
Build and Unify Your Digital Platforms
The right technology bundle can turn marketing dollars into actual revenue. A tech stack can include a CRM, marketing automation tools, project management tools, customer success management, and more.
Assemble Accurate Target Audience Profiles
We research your target market and analyze your competition using a refined survey and message testing system. You'll end up with highly-detailed, accurate customer profiles that produce the right language to attract more of the right customers.
Build a Targeted Paid Ads Strategy
We create a lead-generation plan tailored to your business using insights from brand research, customer surveys, messaging results, and growth-driven expertise.
Harness the Power of ChatGPT Ai to Nurture Leads
Humans have set working hours. Robots don't. We build custom Chat GPT-based machines that handle website chat requests, qualify potential customers via email/text, and keep the conversation going when your leads expect a response.
Map Proper Lead Nurturing Systems
Only some customers are ready to buy after that first connection with your company. We help you build follow-up strategies to turn interested prospects into happy customers.
Expanding Your Company's Support Structure
More incoming leads mean you'll need more staffing and more detailed procedures. We work with your call center, customer prospecting specialists, sales staff, lead qualifiers, appointment setters,
Analyzing and Planning for Future Goals
Your company's growth should never plateau for long. Continual analysis, adjusting, and planning help keep leads coming in, so your company can continue to grow.
Creating Content to Wow Your Audience
We create various types of content, including videos, emails, and blog posts, tailored to achieve the quarterly goals set for advertising, social media, and your website.
Imagine getting more
actionable leads

without spending hours online sorting through junk data.

With SmartLeadGen, that's exactly what you'll get a fine-tuned lead generation system for your team. Stop wasting time and start generatinf more revenue today!
SmartLeadGen
Success

Stories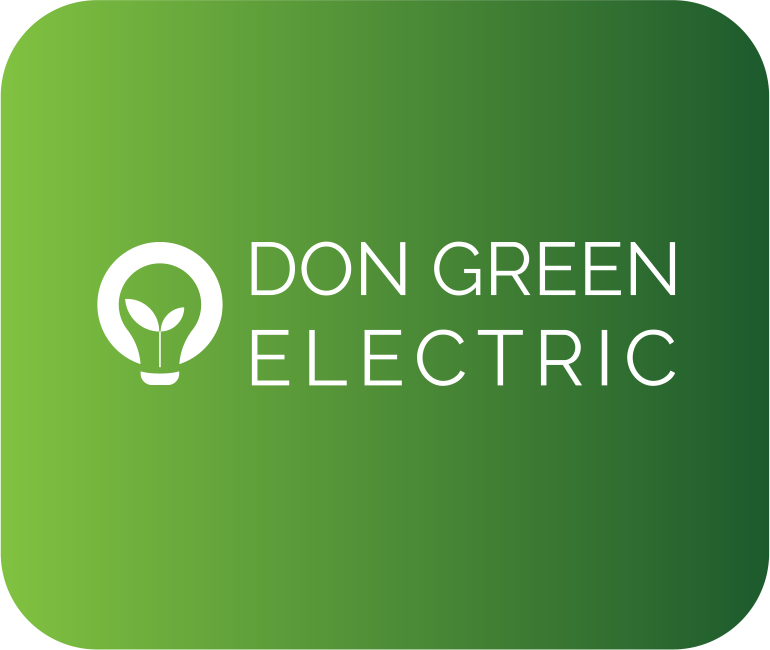 Don Green Electric
| STUART, FL
Don Green Electric wanted to keep growing across the region. In particular, they weren't seeing a meaningful Increase in leads and website traffic. The company was unsure if its marketing efforts were winning or losing.
Thanks to a long-term growth strategy we helped Don Green Increase in new leads by 200%

Increased Unique website visits by 433%

Generate $130,000 in new revenue
resulting from paid and organic search campaigns
(and counting)
What Will
This Cost?
How much would you pay for more peace of mind? Or a company that runs perfectly if you take two weeks off? How about a lead generation pipeline that works even when you're sleeping? All these scenarios are priceless, but we make it possible. Simply pay:
$7,500*
Per month for ongoing services
*Financing is available through our finance partner Alternative.
* An investment in Hubspot (or an equivalent CRM/marketing platform) is required for any new client. The retail price for a Hubspot subscription is $16,680 a year.
* Paid ad expenses are not included in the above investment
SmartLeadGen Success Stories:
STS Windows & Doors
STS Windows struggled to stand out in a crowded crop of competitors in the impact window and doors industry in South Florida. Their challenges included driving consistent lead generation, booking appointments with qualified candidates, closing sales, and tracking the effectiveness of sales and marketing initiatives.
Rizen created a holistic growth strategy addressing all STS Windows' challenges. In just 4 months, the company:
Increased

monthly sales from 25k to 650k!

Generated

a steady increase in monthly leads

Improved consultation

and customer close sucess rates

Had a better picture

of how their company progresses with standardized reporting metrics
Still Have
Questions?
We understand! You want a lead generation system that delivers on its promise. We've compiled the most common questions we hear during conversations with clients. If you have one not listed here, schedule a meeting using the tool above, and we'll add it!
How Long Does Your Setup Phase Take?
Our team gets to work immediately as soon as we partner up. We'll need about 4-6 weeks to complete this initial setup and hit the "on" switch. This phase involves compiling your strategy, syncing the technical details, and rolling out your unique lead generation strategy.
When will I get my first leads?
Sometimes when we hit the "on" switch, quality leads start coming in immediately. But the process of determining which campaigns drove the best leads is an ongoing process that usually takes up to 3 months, depending on your technology stack, industry/target, and proficiency of the people answering your incoming leads.
Once your strategy goes live, you will see an increase in leads immediately. We spend the first 3 months determining which campaigns drove the best leads as part of an ongoing process. e often tell clients there's enough data to see what's working by month #3. These results might take longer, depending on the complexity of your tech stack or industry/target audience.
How long until I see my sales increase?
Our program focuses on generating quality leads that are exclusive to your business. Closing deals is up to your team, but we generally see an increase in sales within the first 30 days of hitting the "on" switch.
Can I stop using SmartLeadGensystem once my leads starts rolling in?
We wouldn't recommend it! Continual, quality lead generation is ongoing and requires continual testing and tweaking. Immediate results DO NOT equal sustained results. Our most successful clients have been with us for 8+ years and are incredibly happy with their ongoing results. We're confident you'll feel the same.
Are Your Ready to Partner Now?
Let's Talk!