About Us
We Believe
Business Success

Starts With

Relationships
Our
Growth

Formula is Simple
1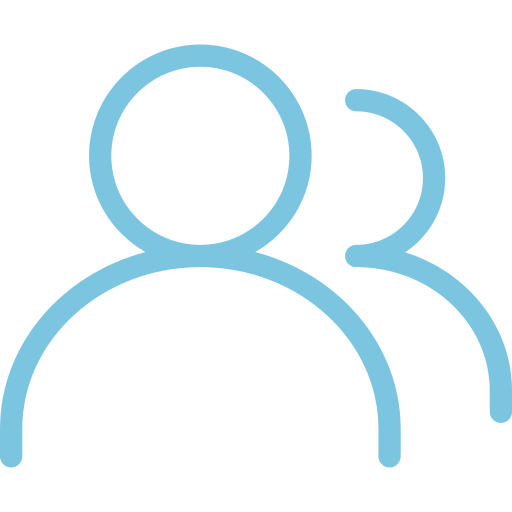 We partner with your company
2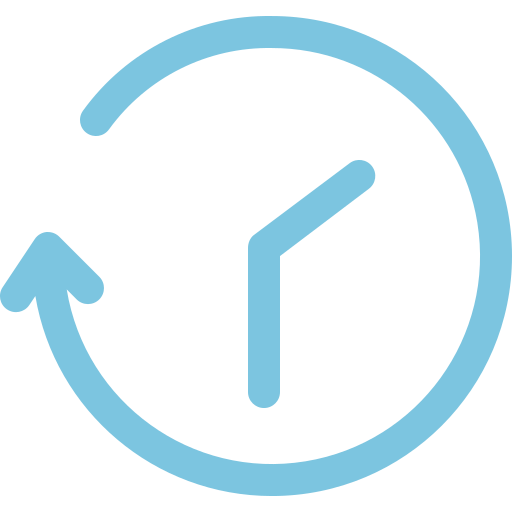 We take the time to understand your audience
3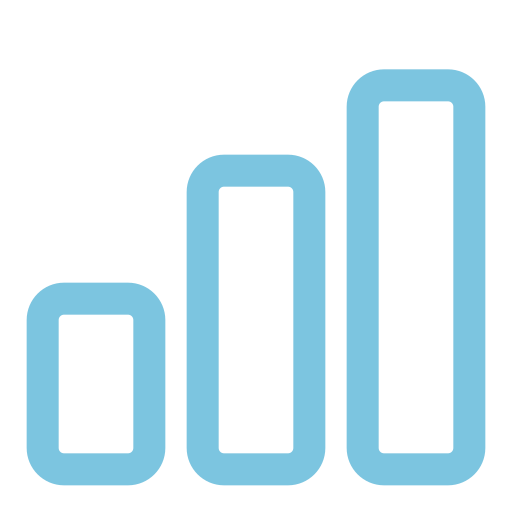 We work together in alignment to reach your goals
Your company is more than just a business transaction to us.

We want to be your long-term team.
Get To Know Our
Successful

Clients
This is How We
Started
This is How We Started In the early-2000s, two friends decided to form a company selling car parts on eBay. We were good at it. Really good. What was our secret? Engaging customers by speaking to their specific needs. That focus led us to generate $80,000 in monthly sales in the first 24 months.
Since 2014, our company has been exactly what we've wanted to build all along.
Most importantly, though, we empower you to rise above what's holding your company back.
We know

you, our clients by name

We educate

you on what works now and tomorrow.

We engage

you daily on how to take the next step in a continual growth journey.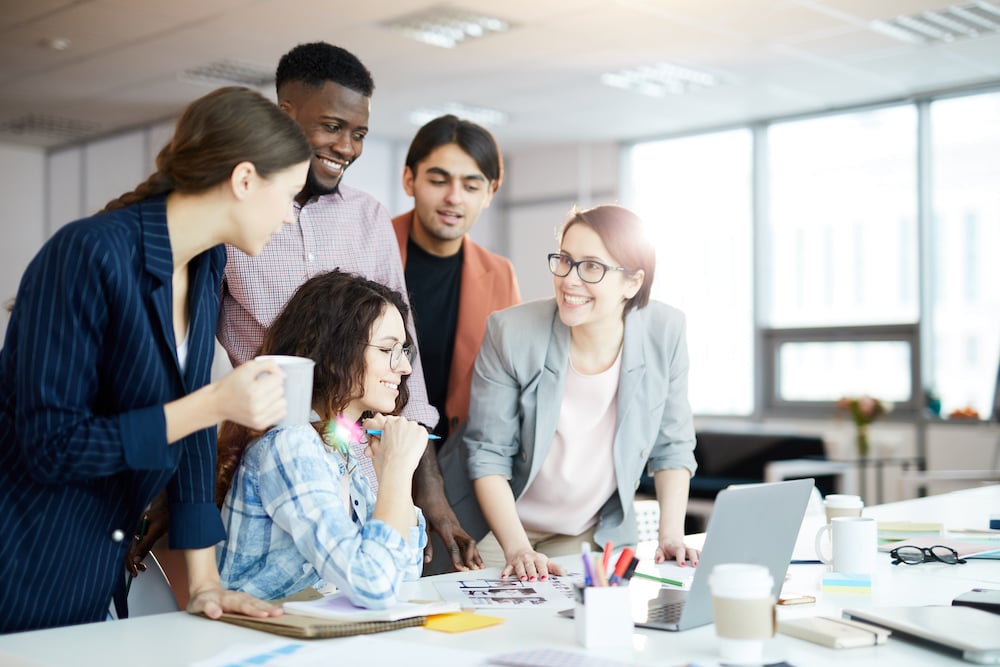 Our
Mission
is to build sustainable, meaningful growth by engaging, educating, and empowering our stakeholders.

We
Believe
in helping our partners grow in a rapidly changing world, so together, we achieve more than we ever thought possible.

We
Envision
a better world by transforming each person we connect with into a better version of themselves.
Our company
This is Who
We Are
Our company is truly a sum of the individual parts. We combine our talents and experiences to create a powerful growth engine for you, the client. We are brand builders, sales drivers, and customer experience creators.
Together, we are faster, smarter, and stronger.
These people put the "i" in Rizen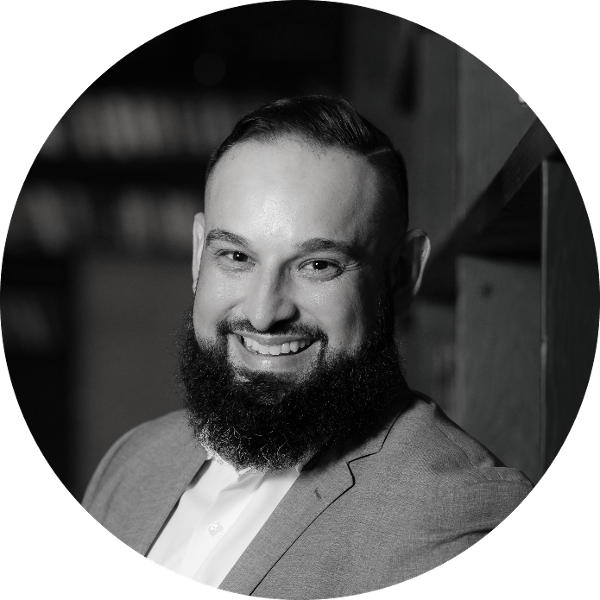 Rogelio "Rod" Rodriguez
CEO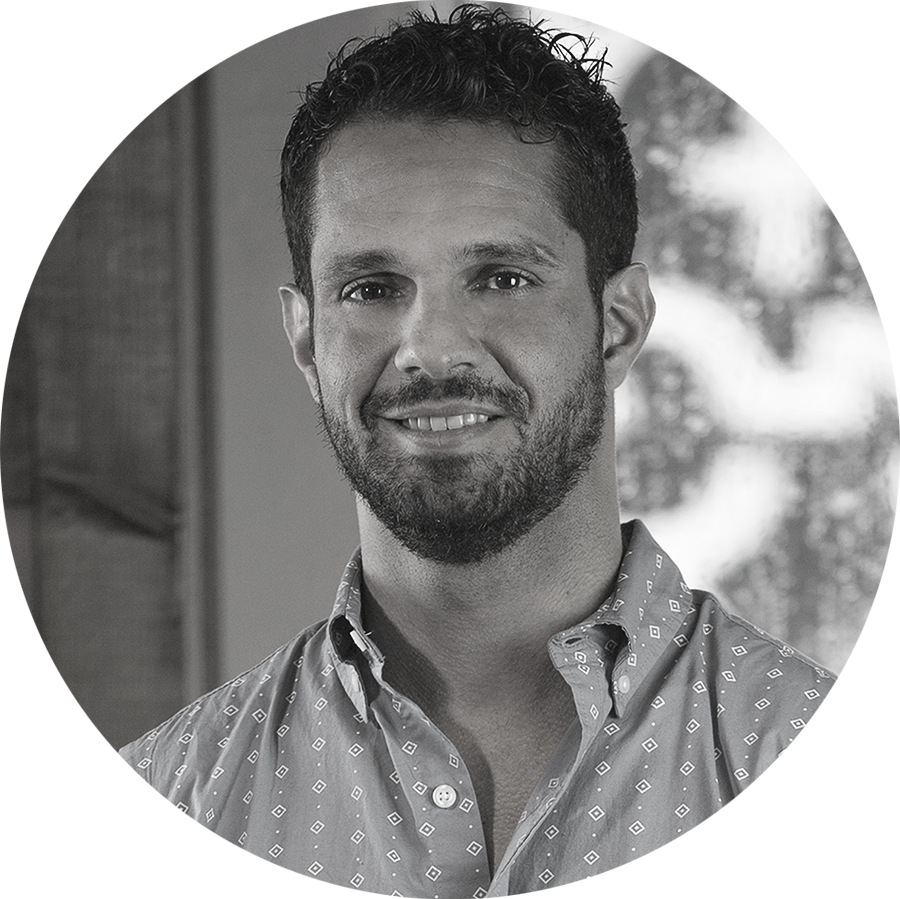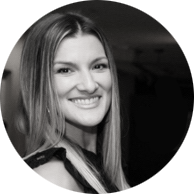 Nichole Mena
Technology Director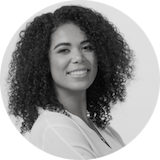 Rosabell Jimenez
Account Manager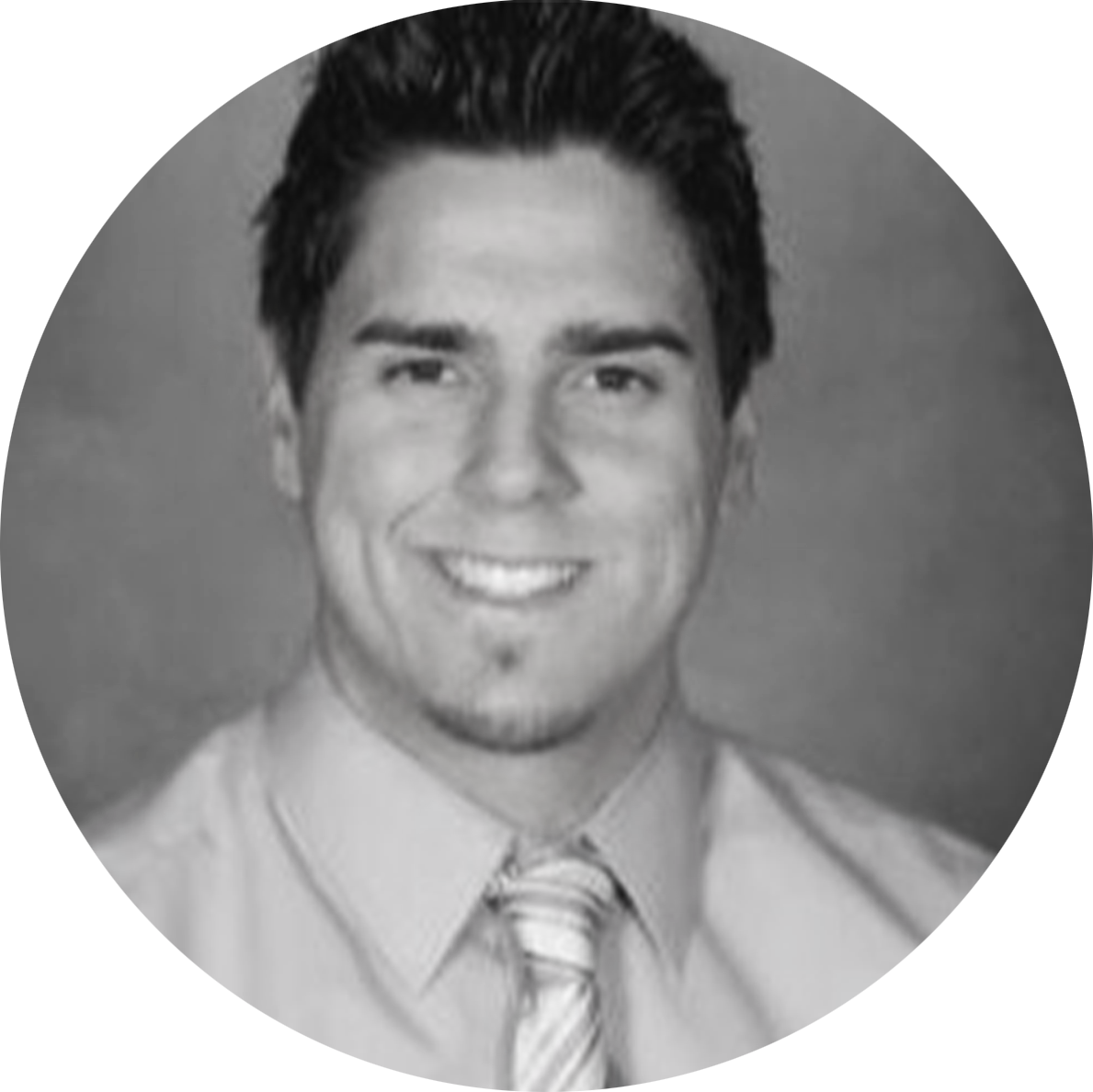 Jeffrey Lambert
Content Manager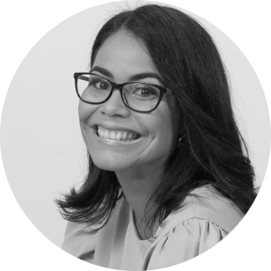 Rossie Peralta
Digital Project Manager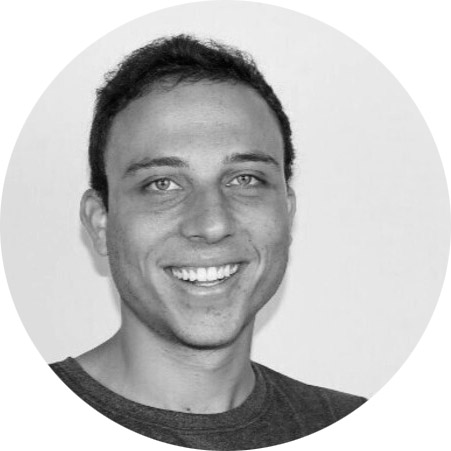 Leon Zugman
Growth Marketer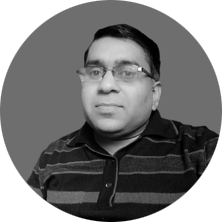 Chandra Singh
Google Ads Manager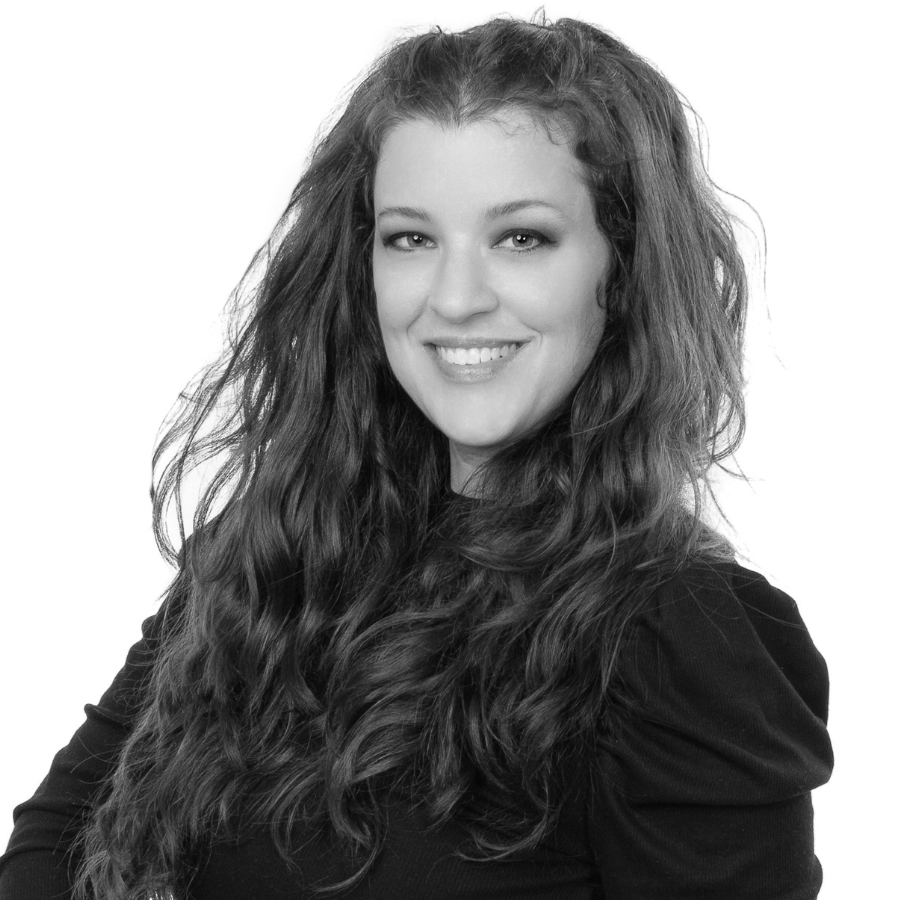 Elizabeth Daniels
Paid Social Manager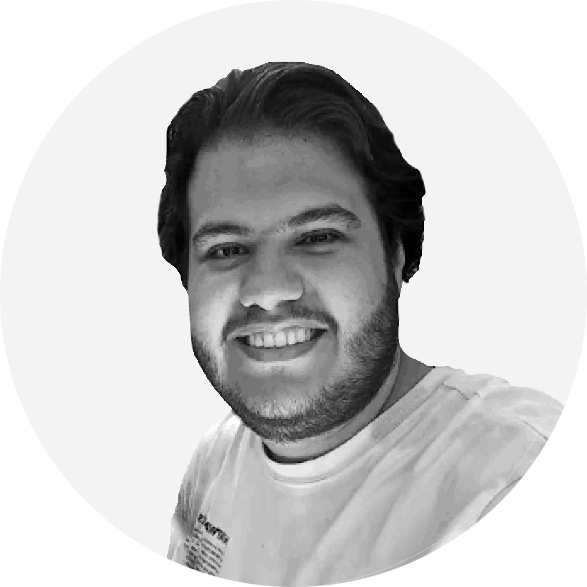 David Betancourt
Paid Media Specialist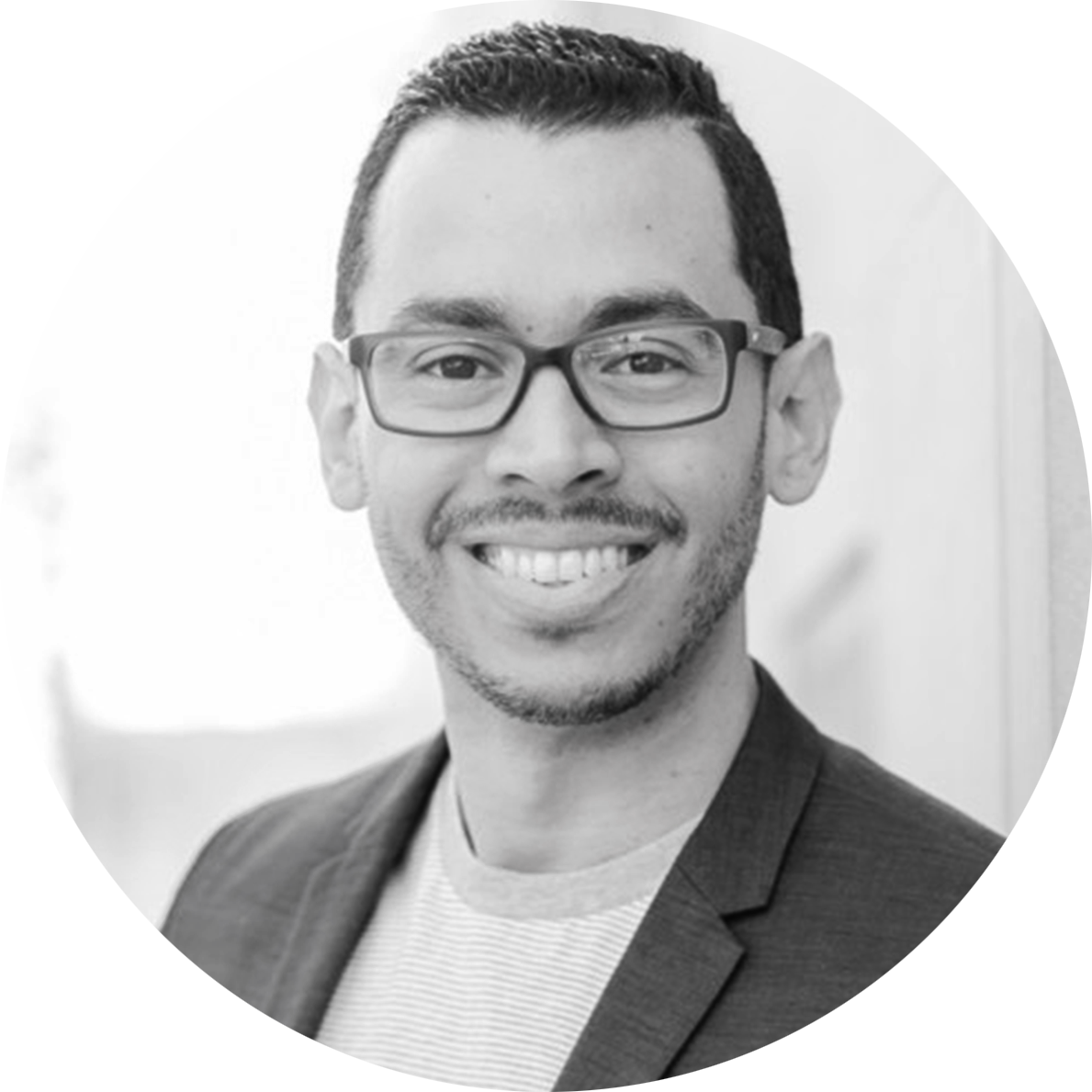 Joel Rivas
Graphic Designer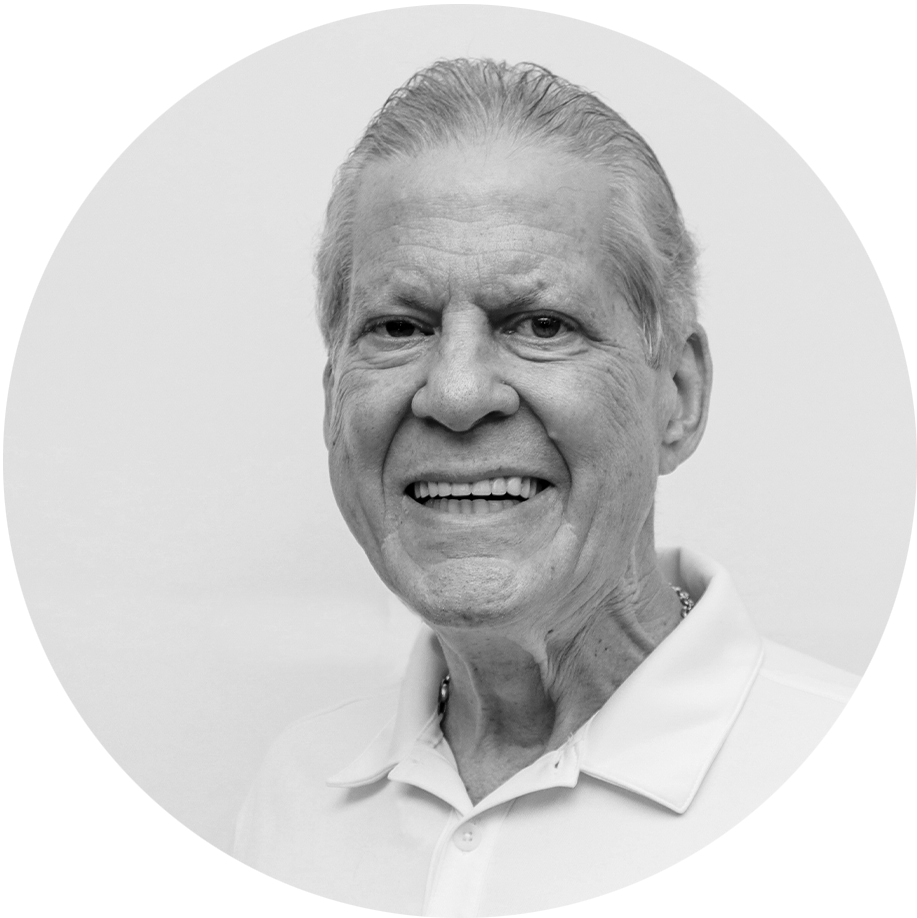 Allan German
Business Development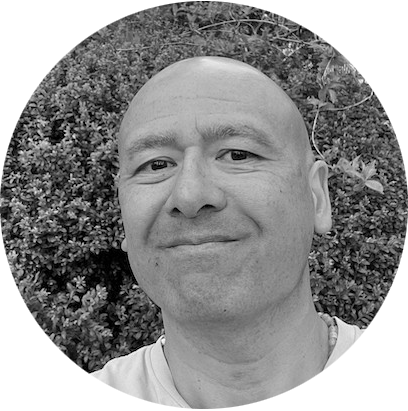 Jason Hetrick
HubSpot Specialist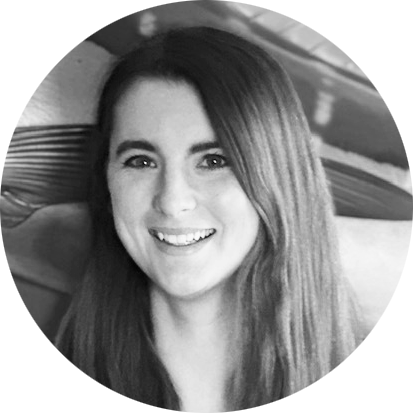 Katelin Wells
Social Media Coordinator