Today's Economy is Evolving - Rapidly.
The 21st-century customer is the most versatile individual ever faced by a marketer. They come armed with instant crowdsourcing and a database that holds an almost infinite amount of information. What does this mean for marketing products and services in today's economy?
Remember:
The customer's preference can change rapidly.
Relationships are paramount.
Data-informed decisions are essential.
The only way to produce results is to stay informed and keep a growth mindset. For those in positions of marketing management, developing that same attitude across an entire workplace is vital.
So, where do you start?
In this article, we've compiled five growth areas you can focus on. Follow these tips to improve your skills and strategies as a marketing manager. We'll update this page with new content regularly, so you'll always have one place dedicated to all your marketing manager resources.
Start your journey today by exploring our resources!
1. Emerging Challenges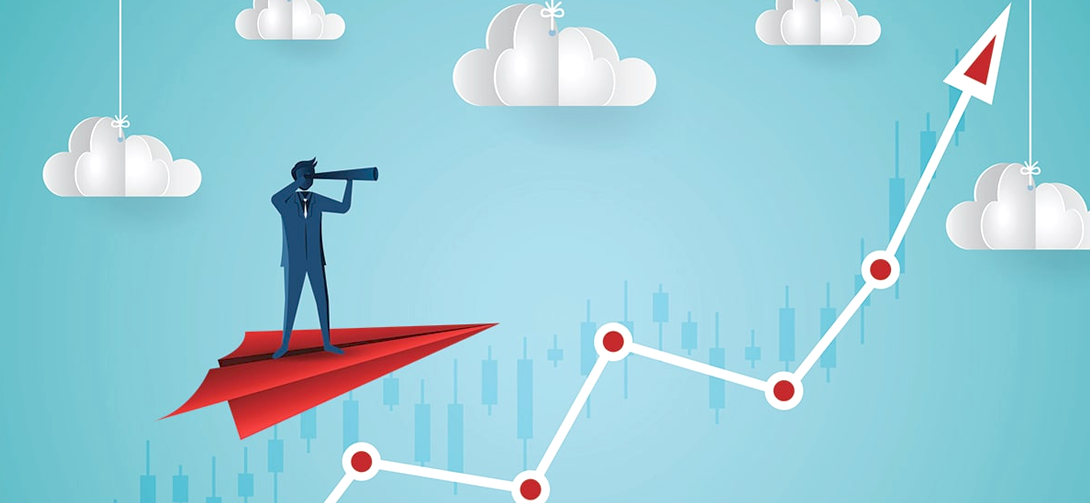 The truth is, a marketing manager's job is always changing. Every year, there are new challenges marketing managers must face to stay relevant.
Today's marketing firms require a different managerial approach.
Here are just a few ways the industry has changed:
The old manager/worker hierarchy is outdated.
Workspaces are no longer fully enclosed in physical locations.
Teams continue to spread out across continents and time zones.
Digital tools make or break an organization's success.
Creativity is king.
Data is queen.
The days of the "Mad Men" office are gone. And for the better. The need breed of marketing firms and marketers have evolved.
What type of business are you managing?
Is your firm communicating effectively with the new generation of marketing professionals?
Is your workplace streamlined to help both on-location and remote workers succeed?
Are you using smart digital tools to enhance and streamline productivity?
Does your firm encourage and reward creative ideas and solutions?
Do you use data to track and measure real success?
Marketing managers! You MUST grow each of these aspects in your organizations. The results are worth it! We can give you the data and the strategies to get started.
Read More About Emerging Challenges for Marketing Managers:
2. What's Working Now
The marketing game has indeed changed drastically, even in the past 20 years. What worked then won't necessarily work today. Consider the strategies and approaches that have found success in the 21st century: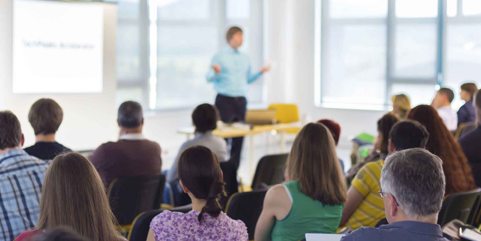 Educating Your Audience With Content
Because consumers hold all the power of knowledge right on their phones, they don't need a salesperson anymore. They need you to help them find relevant, useful information to clarify their own decisions.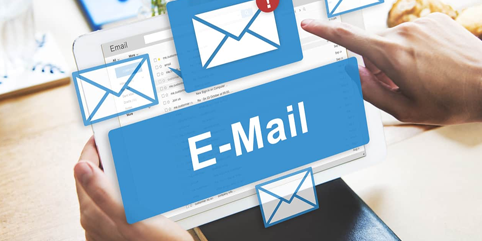 Personalizing Your Marketing Messages
Using automated sequences and smart algorithms, modern marketing software can help you fine-tune a message and send it to your audience when needed!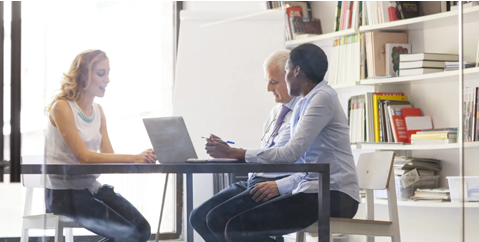 Allowing Data to Drive the Creative Process
Investing time and resources into creative efforts don't have to be a guessing game anymore. Buyer personas, performance tracking, and other digital tools allow marketers to make smart, innovative decisions like never before!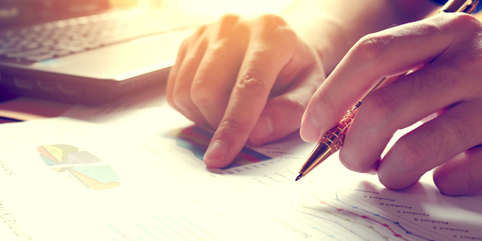 Investing in Original Research
Using customer feedback software such as Google Surveys allows marketers to gather their private data and produce research useful to their alls brands.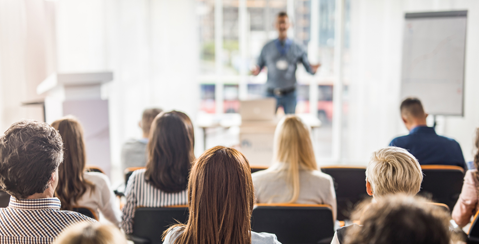 Using More Video to Engage Your Audience
The days of owning a studio and thousands of dollars of equipment to produce a video are gone! With just a smartphone and an original script, brands can create engaging content their customers want to consume!
These are just a few examples of how much the industry has changed since the days of Mad Men and Manhattan ad agencies. And the industry will continue to evolve! Just look at other strategies continuing to grow:
Hosting or Joining Podcasts.
Automating your marketing efforts where possible.
Collaborating with your team through a project management platform.
Prioritizing local SEO.
Using tech-driven account-based marketing (ABM) as a B2B company.
Setting up automated email marketing campaigns.
Using social media to expand your influence.
Optimizing your content for voice searches.
And many more!
Learn More About What's Working Now for Marketing Managers:
3. Necessary Digital Tools
Digital marketing and traditional marketing have become synonymous.
No marketing firm can exist without being digital-centric! This reality is a reflection of today's society. We live on our connected devices, merely switching mediums throughout the day. To effectively market products and services, we need to be where the customer is.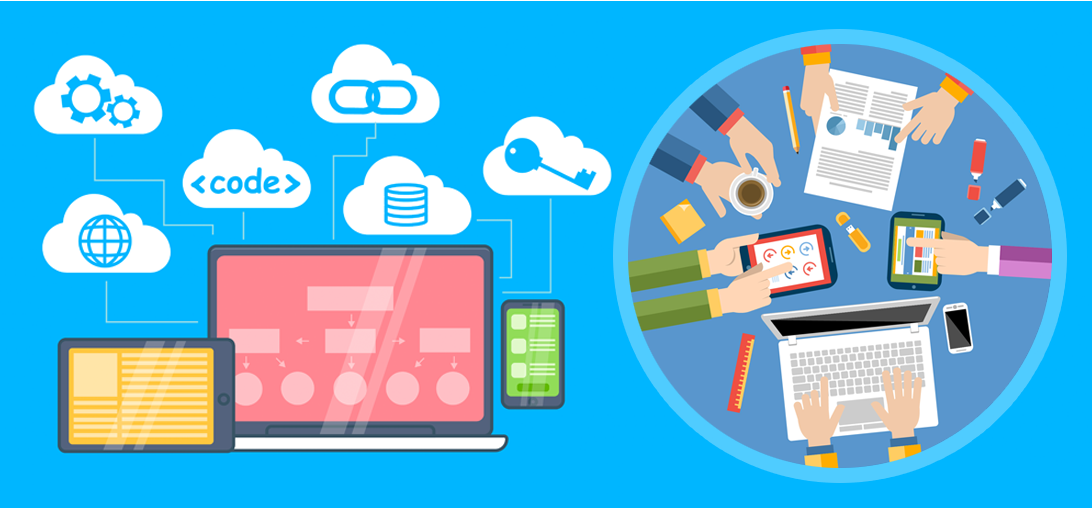 Consider these statistics about today's consumer:
In today's world, if you want to compete on the same playing field as your competition, you'll need to focus on the digital world. The fastest way to get up to speed is by using the right tools.
Here are a few of the top digital marketing tools in the industry. Every marketing manager should be familiar with at least one from
Analytics Tools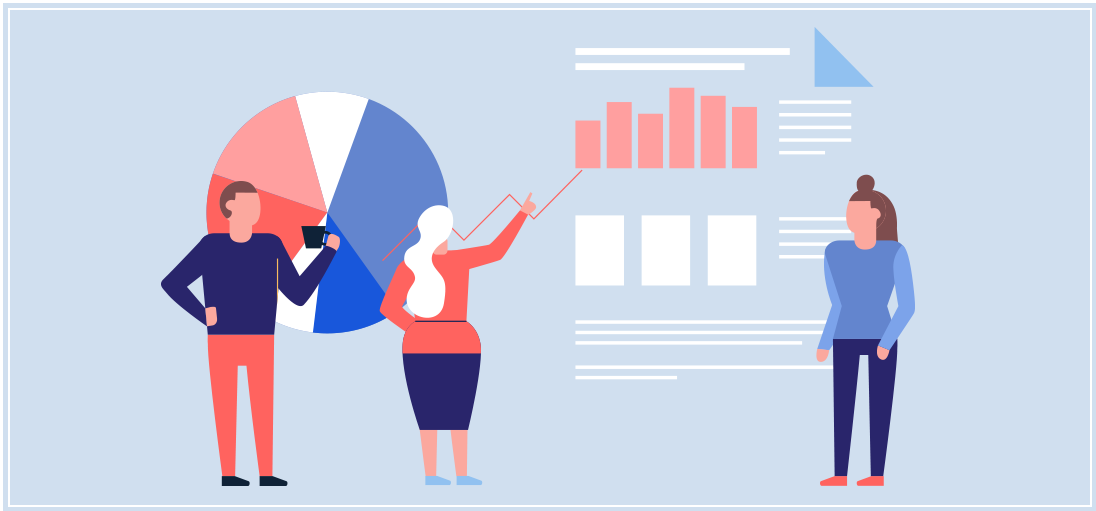 Analyzing and interpreting data is essential to every marketing manager's success since they show you where you are, where you need to improve, and where you need to go.
Google Analytics
HubSpot Marketing Hub
Marketo
Content Marketing Tools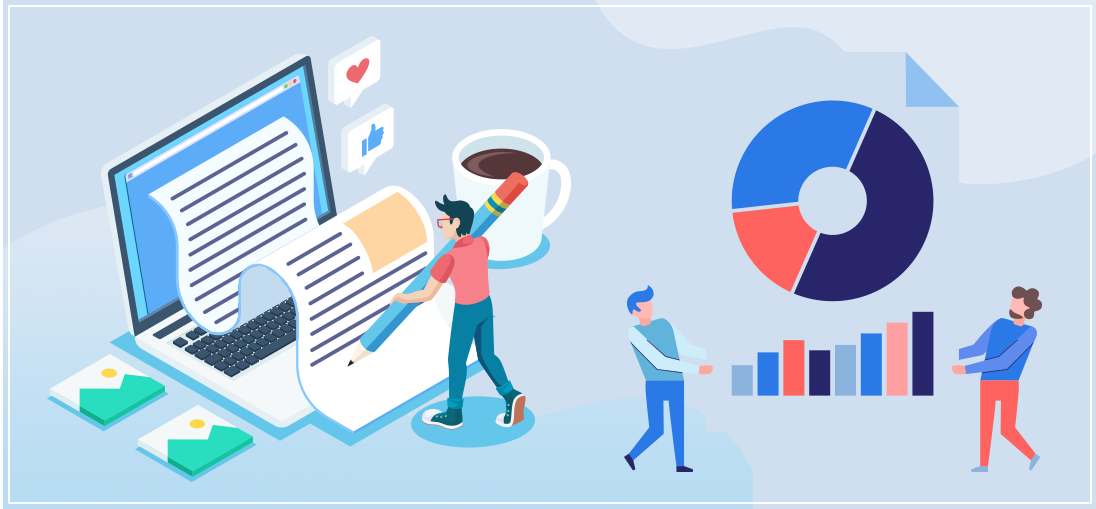 There are a few essential content marketing tools available on the market.
HubSpot
Trello
Grammarly
WordPress
Google Docs
Automation Tools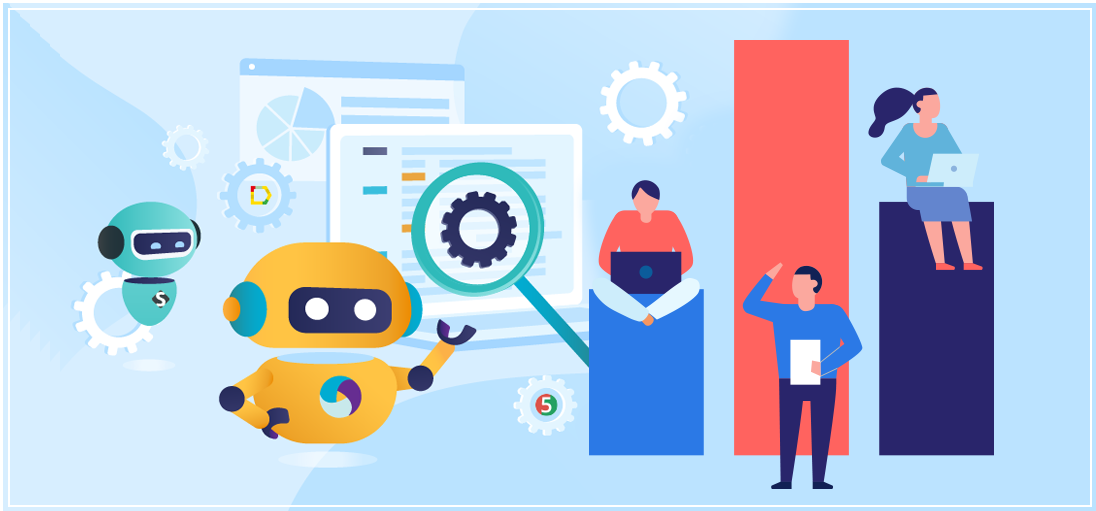 The marketing game is becoming increasingly automated. Many all-consuming tasks for marketers have become automatic thanks to advancements in software. Here are some of the best automation tools you can use to optimize your marketing efforts.
HubSpot Marketing Hub
Marketo
Infusionsoft
Active Campaign
Zapier
Constant Contact
SEO Tools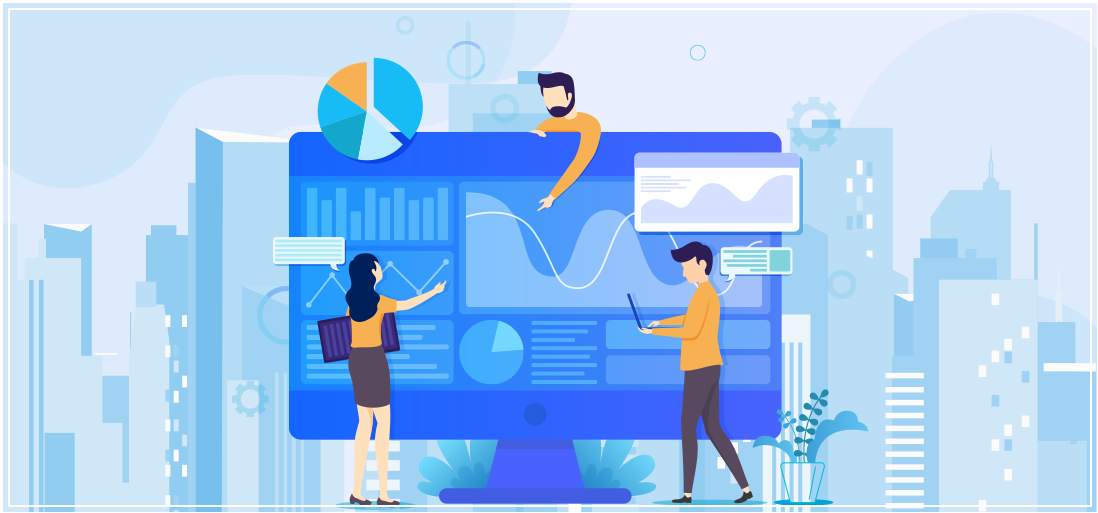 According to Internet Live Stats, Google processes over 70,000 searches… every second. That equates to over 2 trillion searches every year.
That means if you want to be found by your customers, you'll need to get onto the search engine results pages (SERPs). Whether it's keyword research, link building, rank tracking, content optimization, or backlink analysis, you'll need to master at least one of these tools to stay ahead of the competition.
Email Marketing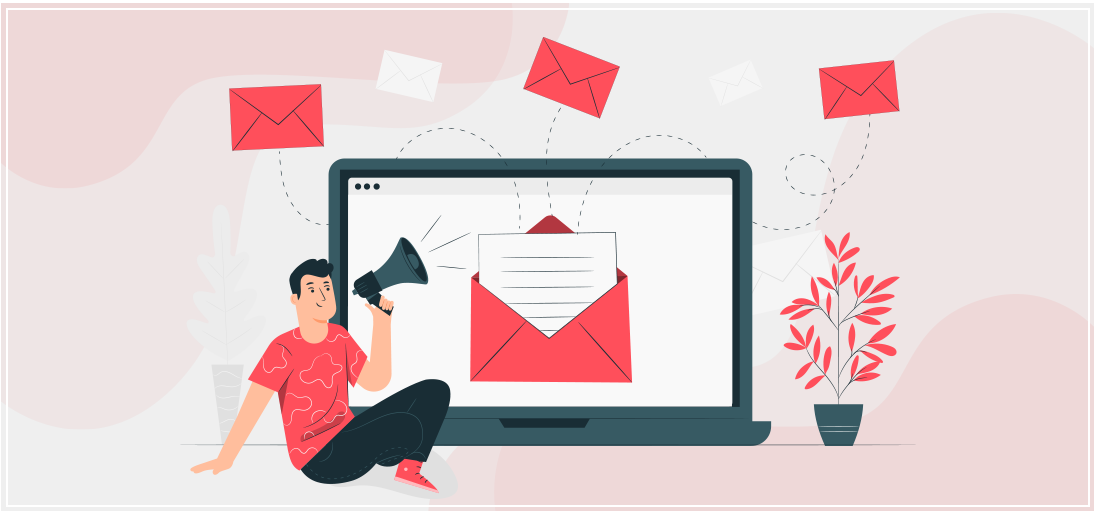 Email marketing isn't going anywhere.
As of 2019, the average return on investment for email marketing is 4200%. This means for every $1 you spend, you'll get $42 back in return (DMA, 2019). And that's just the average. If you learn to master email marketing, it can be even more lucrative. Here are some of the best email service providers (ESPs) you should be familiar with.
MailChimp
ConvertKit
Constant Contact
AWeber
ActiveCampaign
Social Media Marketing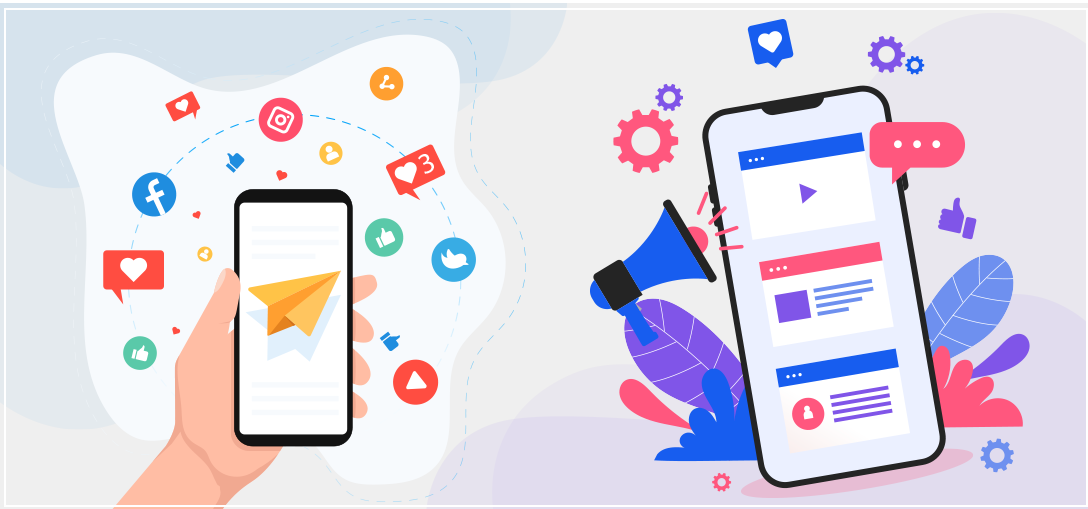 If you want to stay on top of your social media strategy, you'll need to use one of these scheduling tools to organize your posts.
Hootsuite
Buffer
Sprout Social
Here are some complimentary social media tools:
BuzzSumo (influencer marketing)
Mention (social media monitoring)
AdEspresso (social media ad management)
Project Management Software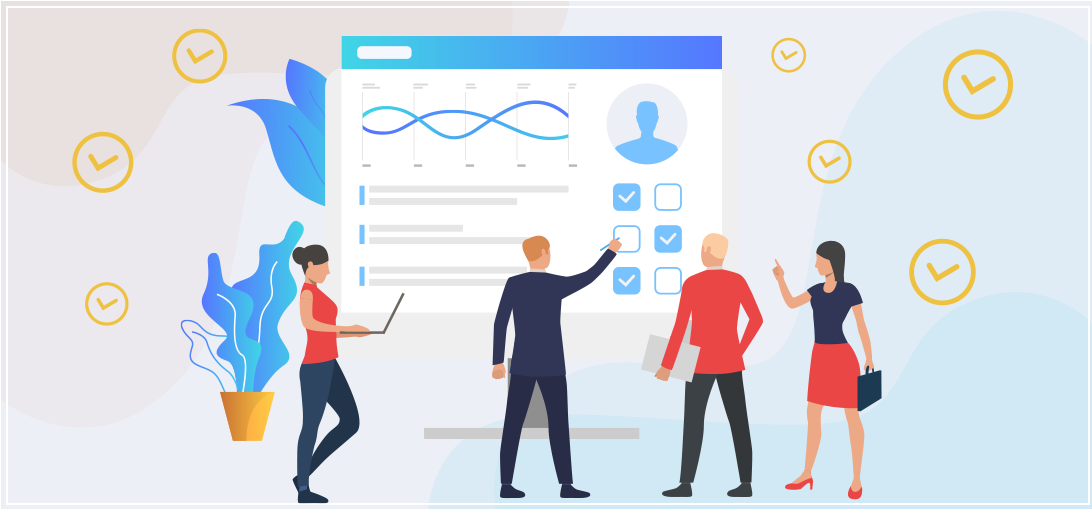 When you're a one-person show, you might not need to use project management software. But, if you're leading a team, it's a deal-breaker. A large part of being a marketing manager is, well, management. If you want to get more done in less time, you'll need to use one of these platforms.
Monday.com
Teamwork
Asana
Trello
ClickUp
Another management tool you'll want to use is a communication platform. The days of teams using email as a primary communication tool are over. Use one of these tools to make your life a lot easier.
Slack
Chanty
Microsoft Teams
Discord
Troop
The right marketing tools can make or break your ability to lead as a marketing manager. There are dozens of options when it comes to organizing your team, strategy, and execution.
As a remote-first marketing firm, Rizen relies on smart digital platforms to connect all departments across campaigns and time zones. We've tried A LOT of options, and believe these tools are the best on the market to increase your team's productivity and effectiveness.
Learn More About Digital Tools for Marketing Managers:
4. Scaling Your Efforts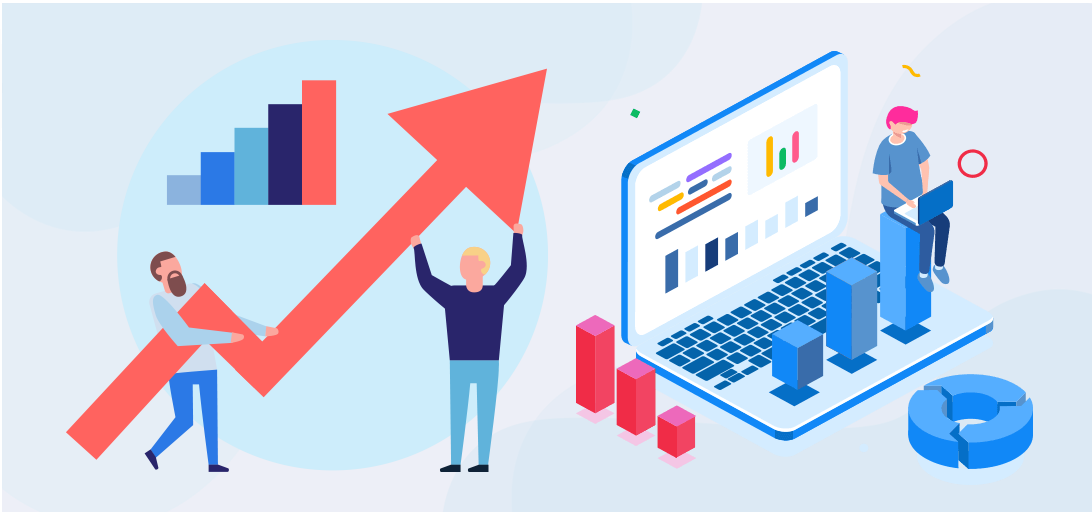 How marketing teams are outsourcing, freelancing, and finding new ways to grow
Marketing managers are under increasing pressure to perform. Expectations grow even when budgets don't. So how can you do more with less while still scaling your efforts?
It's not easy trying to scale. You have to coordinate with different people and teams while managing your own priorities, metrics, and resources. It's no easy task. Remember to follow these tips to scale your marketing operations effectively.
Ensure Your Processes & Strategies Are Scalable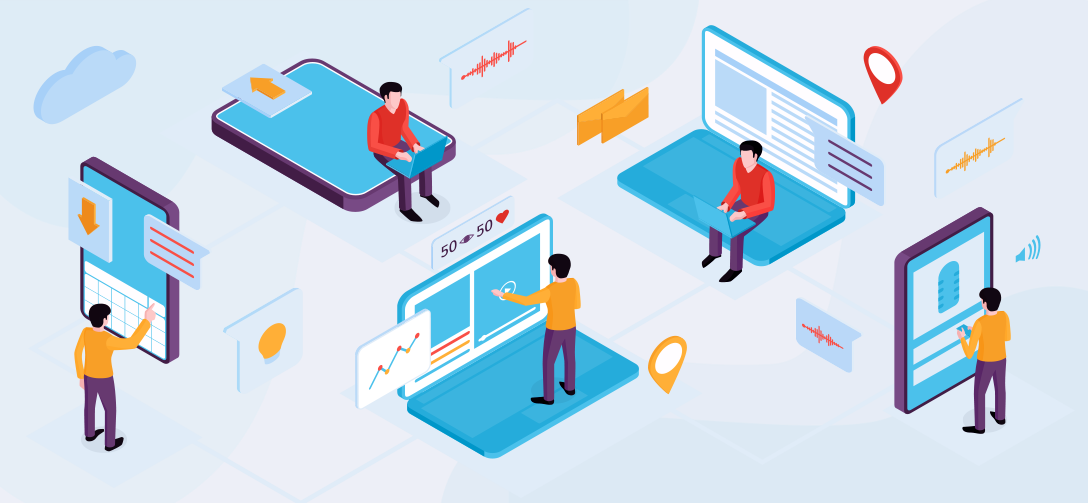 Bigger isn't always better. If you try to expand without creating the proper framework, you'll risk slowing your team down. Remember to scale back before you scale up. Streamline your current processes, and cut out what isn't working.
Consider these statistics about today's consumer:
Do I know what makes my brand different from competitors in my market?
Can I clearly communicate that difference?
Successful scaling requires knowing what attracts and retains the clients you've acquired, then leveraging that knowledge for sustainable growth.
Ensure Your Team Is Ready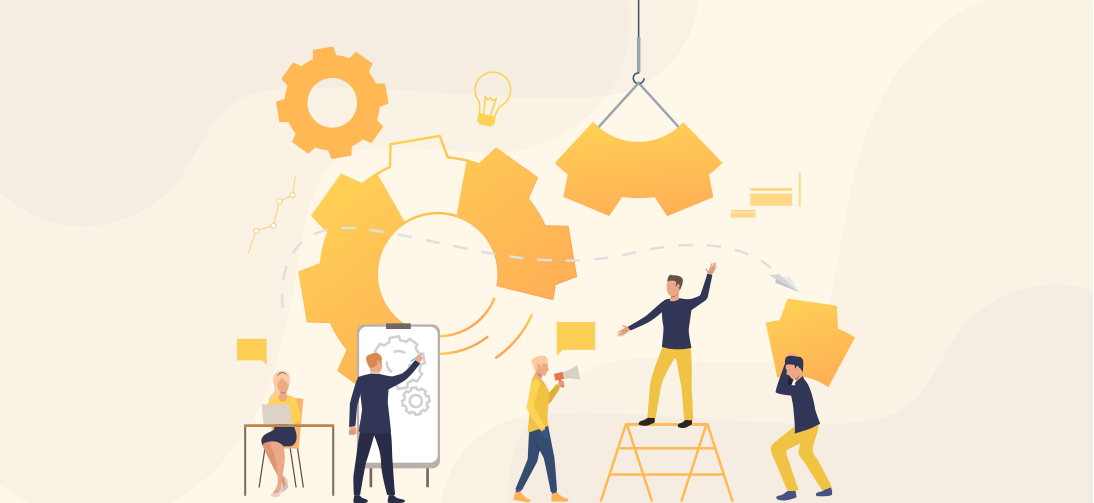 What is your team's current workload? Are they equipped to handle the increased pressure and demands that scaling requires?
If you aren't sure, then you need to go back to step 1 and streamline your processes. Sometimes this requires adding more staff to create a support framework.
If your team is ready, but they don't have the expertise to scale, you need to look at contracting out work to freelancers who are experts in their fields. Evaluate your team to identify each employee's strengths and weaknesses to find out where the talent gaps are and outsource those gaps to experts.
No Delegation = No Scaling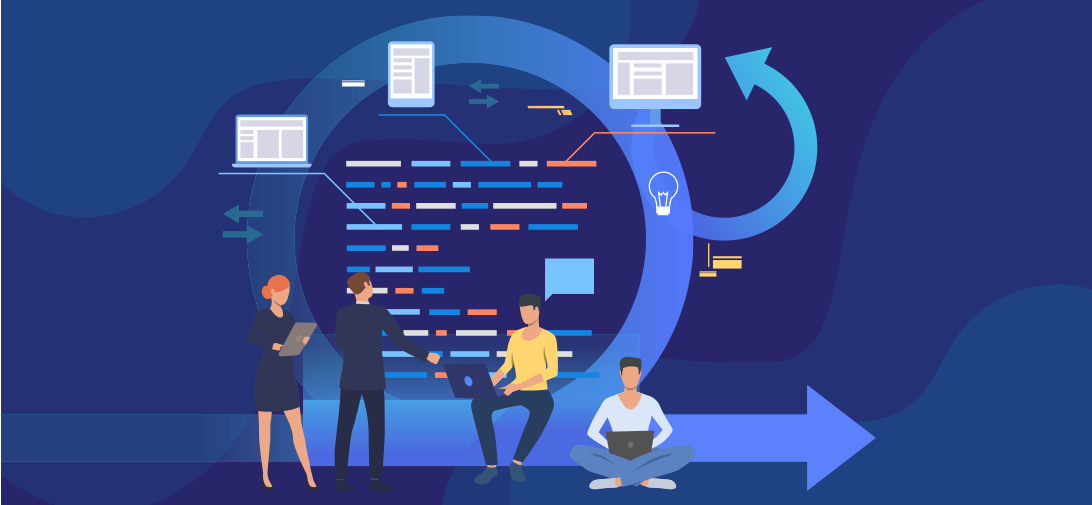 Making the right decisions takes time and energy. You need to focus on doing the tasks you're best at and delegating everything else.
Give your team the autonomy to make decisions, and the freedom to make mistakes.
Use the right project management software to streamline your projects and delegation. This decision will allow you to "check-in" on your team's progress without having an hour-long conversation with each employee.
Make sure your team shares your vision. Tell them what your goals are. Give them a target to reach. Make sure everyone's on the same page. You're much more likely to scale effectively when everyone knows where they're headed.
Learn More About Scaling Your Efforts
5. Continued Learning From Others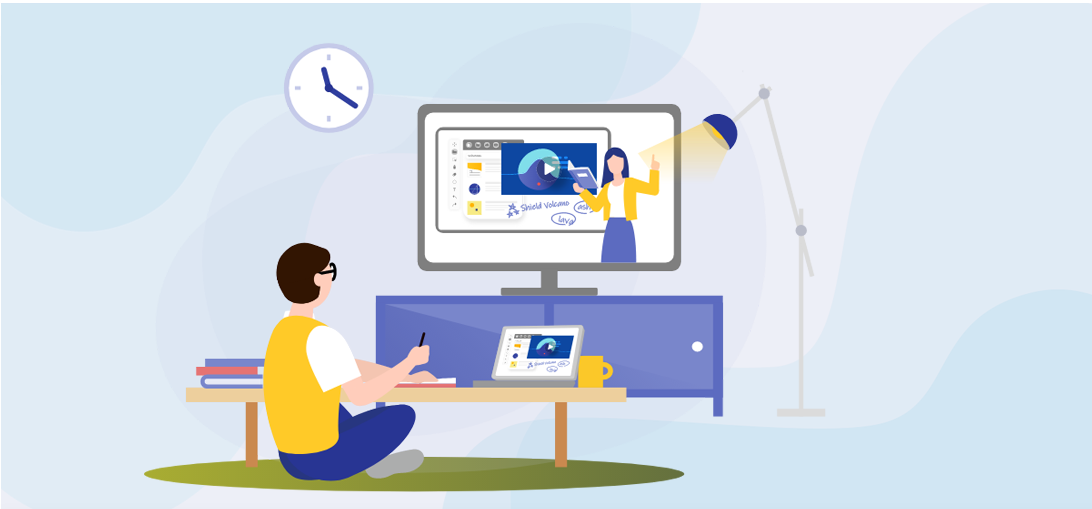 The marketing industry is continually evolving. At the dawn of the modern marketing era, marketing relied on gut feelings. Then, it began steering towards "vanity metrics." Thanks to 21st-century analytics, marketing managers have thousands of data points to drive their marketing ship accurately.
The toughest part is that marketers need to continue educating themselves on these changes, or they risk being left behind.
So how can marketing managers continue their education?
Read The Top Marketing Books
According to Inc.com, the average CEO reads 50-60 books per year. There's a reason for that.
It may not be possible to sit down at an interview and pick the brains of all the smartest marketers in the world. Reading a book is the next closest thing to jumping inside the author's mind, revealing their cards.
Listen to Podcasts
As a marketing manager, you need to stay up to speed with the latest trends. But, you're crunched for time. The solution? Podcasts.
Podcasts are an incredibly effective way to continue learning when you don't have time to read. Simply pop your headphones in and listen away while you work out, do the dishes, or commute to work.
Be sure to check out the Rizen podcast, Inbound Academy, for the latest in inbound marketing!
Take Online Courses
There are countless online courses you can take online to sharpen your marketing skills. Udemy and Skillshare are a great place to start.
However, if you aren't ready to spend money yet, there are a ton of options. HubSpot Academy is an incredible resource for anyone wanting to take their marketing to the next level. They offer free online courses and marketing certifications like inbound marketing, SEO training, and email marketing, among many others.
Learn More About Continuing Your Professional Development: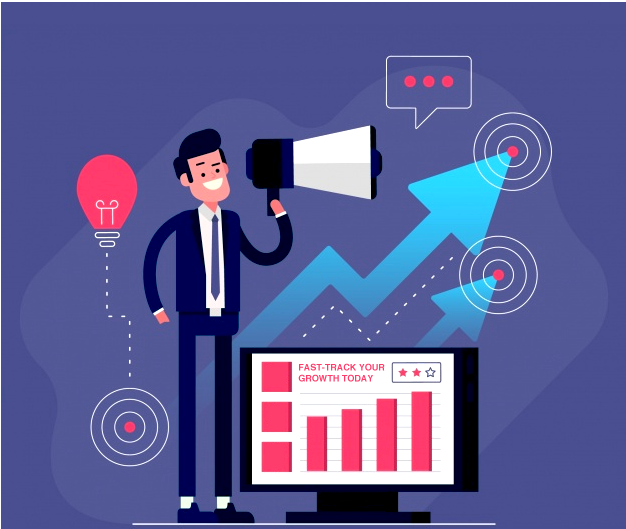 Marketing Managers:
Fast-Track Your Growth Today
Marketing managers are the glue that holds the entire marketing team together. In short, you must be part business analyst, part psychologist, part creative director, and part accountant. You need to know how to read numbers, build a strategy, unite your team, and execute on your goals.
As Henry Kissinger once said, "The task of the leader is to get their people from where they are to where they have not been."
It's not easy being a marketing manager in the modern world. Everything is evolving rapidly as technology advances, which means the marketing world can change fast as we've seen happen in the last 20 years. If you want to scale your efforts and grow, you need to make sure you're always learning.
One final tip to fast-track your growth is to partner with a marketing firm. Here at Rizen, we'll get you up to speed with the latest marketing tools, trends, and strategies to scale your marketing efforts in no time.