INBOUND SALES TRAINING
When we take an honest look at today's sales landscape, an endless sea of companies all compete to solve customer problems. A catalog mailed is simply one of many in a mailbox, and a high-ranking search result isn't enough alone to convince today's consumer. No, customers in our modern world want to know who they are doing business with. Are they trustworthy? Are they knowledgeable? Are they transparent?
While there's still an important place for outbound sales tactics, a newer approach must be adopted to reach the modern customer. You must educate the client on how your solution fits their needs, and establish yourself as a trustworthy, knowledgeable entity that will work with, instead of against customers as they complete the buying journey.
This approach is commonly referred to as "inbound sales."
In a nutshell, inbound sales are all about prioritizing the customer's needs before your own.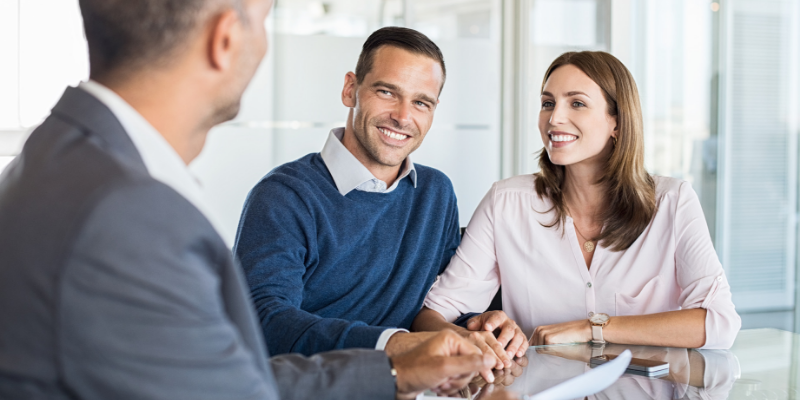 As we discussed already, today's buyer is different. So it stands to reason today's seller must be different as well. And it's not enough to have only your marketing team using an inbound philosophy. Consider that only one half of the coin.
In order for truly effective sales growth to occur, sales must also understand and adopt an inbound philosophy as well.
A fully-trained inbound marketing team will produce a constant stream of quality content resulting in sales-qualified leads. A properly-trained sales team will need to know how to turn those leads into sales.
Unification is key! There must be shared knowledge and goals for both marketing and sales teams to succeed!
When both departments are working toward the same goal, a natural desire to collaborate arises. Now the entire process, from attracting a potential client to closing a sale, involves the whole team.
Marketing now needs to focus on not just attracting a customer, but getting them to the final purchasing stage. Sales now need to focus on using marketing effectively to get those revenue numbers up. Both teams are now one in crafting an end-to-end strategy which always results in more sales for your company. This is the well-oiled machine every business wants and needs!
Rizen has helped dozens of organizations achieve inbound success by training sales teams. We believe there's no other more effective medium than inbound marketing and sales to generate and convert new customers.